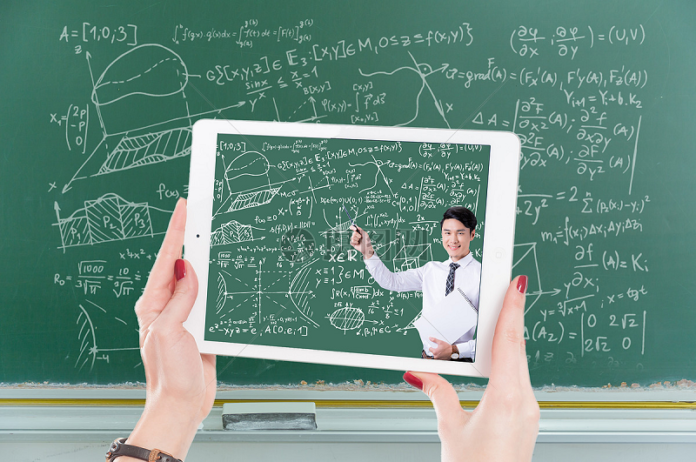 Jiayou Xueba, a Chinese K12 online education platform, has raised several hundred millions of yuan in a series C round of financing from Chinese private equity firm CDH Investments and private educational service provider New Oriental, according to a statement released on Tuesday.
Jiayou Xueba, which literally means "having a straight-A student at home" in Chinese, was founded in 2013 and managed by Hangzhou Xiaoyu Technology Co Ltd. The company provides online one-on-one tutoring services to primary and secondary students through technologies like learning data processing.
The Hangzhou-based company has adopted a customer-to-customer (C2C) model to directly connect teachers with students. The platform currently has attracted more than 20,000 teachers and tutors across China.
"Jiayou Xueba has created a platform for teachers to adapt their needs ranging from technologies to services. Their strict teacher selection standards ensure the quality of teachers and the excellent teaching quality guarantees the source of students. This has effectively reduced the overall cost of obtaining users," said Li Yonghao, vice president of CDH Investments.
The company raised a series B round from CDH Investments and New Oriental in April 2019. Jiayou Xueba also counts Chinese investment firm Junhe Capital and K12 after-school education service provider OneSmart Education Group as its investors.
Earlier this month, another online K12 education platform Knowbox closed a US$150 million series D round led by Alibaba Group. In April, Chinese online-to-offline (O2O) K12 education platform Gaosi Education raised US$140 million in a series D funding round led by Warburg Pincus.