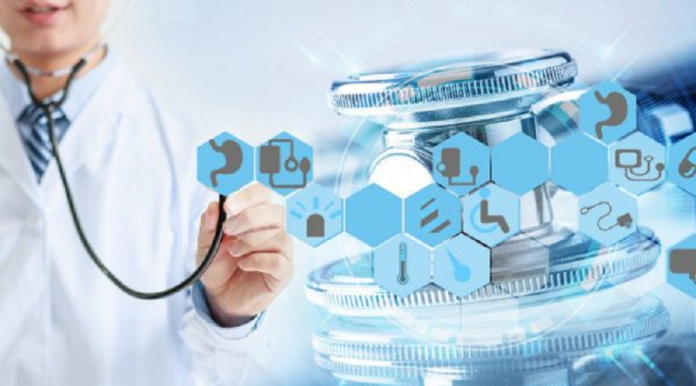 Chinese biopharmaceutical firm Qyuns Therapeutics has raised several hundred millions of yuan in a series B round of financing led by Hongtai Capital, a venture capital firm co-established by the founder of Chinese education giant New Oriental Education.
Chinese investment companies Triwise Capital and Hefu Ruitai also participated in this round, according to a statement released on Tuesday.
Founded in June 2015 by Yu Guoliang, a specialist of China's Thousand Talents Plan, Qyuns Therapeutics specializes in the research, development, and production of monoclonal antibody drugs for immune-related diseases.
The company, based in southeastern China's Taizhou city, is developing six interleukin antibody drugs, among which two bio-similar drugs have entered clinical trials and one bio-innovative drug has received clinical approvals in 2019.
China's large number of patients with autoimmune diseases makes the country become a market of huge demand. However, monoclonal antibody-based drugs — the most effective treatment for such diseases — still retain at a low penetration rate in the market, which has left the drugs a significant growth potential in the future, said Hongtai Capital in the statement.
Proceeds of this round will be used for clinical expansion of the monoclonal drug product and the construction of professional teams.
The company raised a series A round from Nanjing-based investment firm Tongren Boda and other investors in 2016. It also completed an angel round from biomedical-focused Efung Capital in 2015. Financial details of the two rounds were not disclosed.