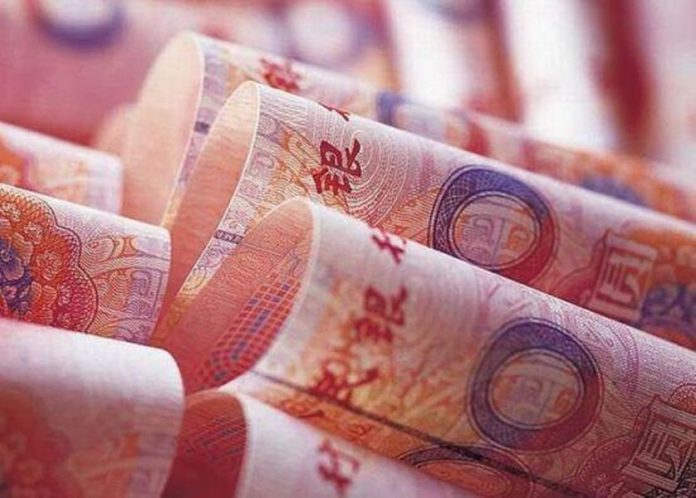 Chinese private equity firm Sharewin Investment has teamed up with Shenzhen-listed medical products developer Jiangsu Yuyue Medical Equipment & Supply to launch a RMB1 billion (US$144.95 million) new fund for investments in the Chinese healthcare industry.
The new fund will primarily invest in the healthcare industry with focuses on high-end medical apparatus and instruments, biopharmaceutical, and medical services. The two companies, which will jointly operate the new fund, aim to back "the top three companies" in "various segments" in the healthcare industry that have strengths in platform development, technological innovation, and entrepreneurship, said the companies at a press conference on Wednesday, cited by Chinese state-owned publication STCN.com.
The fund attracted capital injections from a group of state-owned enterprises including an affiliate of State Development & Investment Corporation, Danyang Investment Group, and Shanghai International Trust. Several privately-owned enterprises at the Yangtze River Delta region also poured money into the new fund.
Sharewin Investment and Yuyue Medical, as investors or limited partners (LPs), each injected RMB100 million (US$14.49 million) into the new fund.
The new fund also made its first batch of investments in three start-ups, namely Shanghai-based minimally invasive treatment products developer Xinwei Yiliao, big data-enabled medical imaging platform Wanli Cloud, and warm pads producer WarmU.
"Since the inception of Sharewin Investment in 2005, we have been focusing on investments in medium and early-stage start-ups in the fields of healthcare and telecom, media, and technology (TMT). We expect to lift our investment capabilities through cooperations with the most excellent industry players," said Zhu Jiangsheng, chairman of Sharewin Investment.
The investment company is mainly involved in businesses like venture capital, private equity, private investment in public equity (PIPE) deals, and mergers and acquisitions (M&A). The company also back companies in industries like new material, advanced manufacturing, culture, media, and consumption.