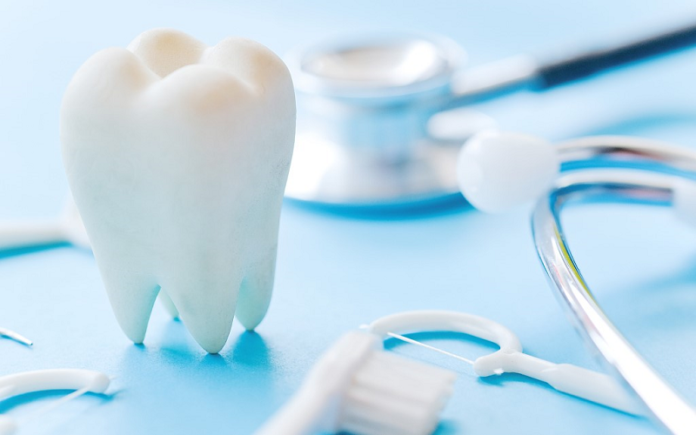 Bondent Technology, an integrated service platform for dental medical institutions in China, announced on Friday the completion of a series D round of financing worth hundred millions of yuan.
Chinese venture capital companies Legend Capital and Qiming Venture Partners, as well as Xiamen C&D Co Ltd, a state-owned investment enterprise in Chinese port city of Xiamen, poured money into the new round, said Bondent Technology at a press conference in eastern China's Changzhou city.
Bondent Technology, founded in 2009, operates as an integrated service platform for dental medical institutions. The firm aims to build "a dental medical treatment plus internet system" to offer one-stop services covering dentist training, the introduction of advanced technology abroad, and the independent research and development of high-end medical equipment.
The Shanghai-based company currently serves dentists and dental clinics in more than 40 countries around the world. The firm has posted nearly 1,000 employees and eight subsidiaries as of August 2.
"The healthcare industry is a major field among Legend Capital's key investment areas. The dental medical treatment, in particular, is one of the fastest-developing segments in the healthcare industry," said Wang Jianfei, managing director of Legend Capital.
Wang said that Bondent Technology, which specializes in dental medical treatment, has "unique advantages" in products, technologies, and market presence. The company is "smoothly expanding" into the international market.
Proceeds of this round will be used for research and development, and international market expansion.
Bondent Technology has raised four rounds of financing before the new round. The company is backed by investors including venture capital firm IDG Capital, insurance firm Sunshine Property & Casualty Insurance Company, and Gopher Asset, the asset management subsidiary of Chinese wealth management firm Noah Holdings.