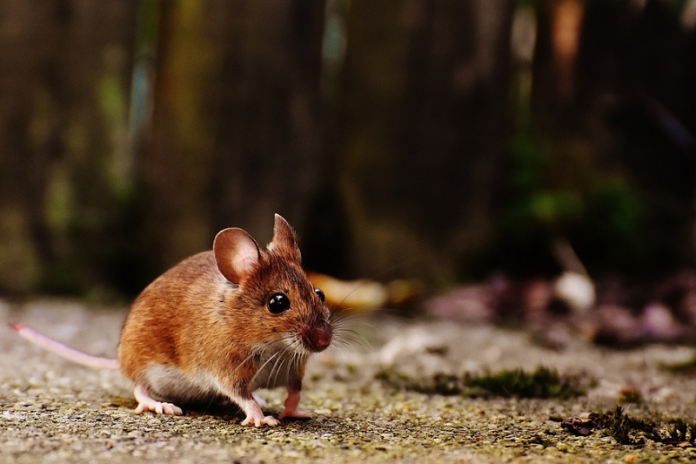 Biocytogen, a biomedical contract research organization (CRO) specialized in gene-targeted animal models and services, announced on Thursday that it has raised RMB543 million (US$77.11 million) in a series D round of financing.
The series D round was led by China Life Healthcare Fund, a healthcare private equity fund of state-owned insurance conglomerate China Life, and SDIC Venture Capital, a fund management company launched by the State Development and Investment Corp (SDIC). Returning investors CMB International and 3E Bioventures Capital, as well as the management team of Biocytogen, also poured money into the investment.
Founded in 2008, Biocytogen operates as a one-stop new drug platform offering generation of custom gene-modified animal models, animal model breeding and production, preclinical study services focusing on immuno-oncology, and therapeutic antibody research and development services.
The Beijing-based company introduced its RenMab Mouse platform at the American Association for Cancer Research (AACR) Annual Meeting in April 2019. The company claims that the platform is potentially best-in-class antibody discovery model that produces fully human antibodies directly from mice.
Proceeds of this round will be used for market expansion, product development, and service upgrading, as well as the construction of production bases for antibody services.
The company raised RMB410 million (US$65 million) in a series C round led by CMB International Capital, a wholly-owned subsidiary of China Merchants Bank, with participation from SDIC Venture Capital Management, 3E Bioventures, Cowin Capital and Oriza Holdings in April 2018.
It also completed a series B round led by China Gaoxin Investment Group Corp in November 2015 and a series A round from BioVeda China in March 2012. Financial details of the two rounds remained undisclosed.