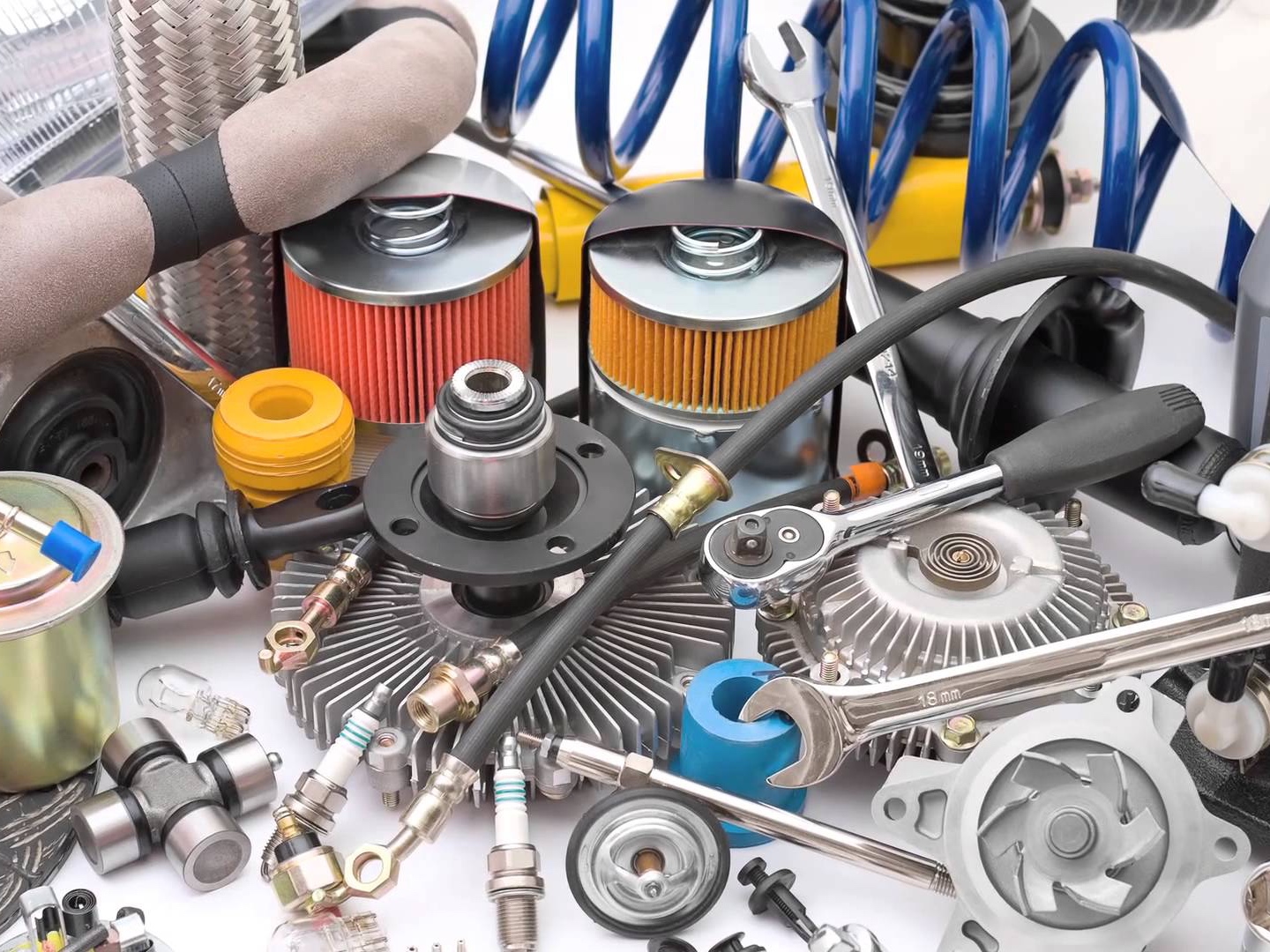 Kzmall.cn, a Chinese business to business (B2B) e-commerce platform for automobile spare parts, announced on Thursday that it has secured US$60 million in a series B round of financing from internet-focused investment firm Genesis Capital.
Kzmall.cn was founded in August 2015 and operated by Kuaizhun Chefu Network Technology, a company based in eastern China's Zhejiang province. The platform targets automotive repair store, providing them with automobile spare parts and one-stop supply-chain services covering automobile finance, insurance, logistics, and technical training and support.
The platform utilizes a big data-optimized logistics system to ensure goods are always in stock. It enables clients to place orders through the Kzmall.cn mobile app or website.
The four-year-old company has so far built about 800 service stations in China, offering services and solutions to nearly 140,000 vehicle repair plants. Kzmall.cn said that it has formed strategic cooperations with automobile spare parts brands including Philips, Federal-Mogul Corporation, and Raybestos.
The investment came as both the vehicle ownership and the average age of vehicles in China have been growing steadily in recent years. The number of private cars in China has reached 189 million by the end of 2018 and is expected to exceed 230 million in 2020, according to statistics from the Ministry of Public Security. The average of passenger vehicles as well, is estimated to increase to about 6.4 years in 2025 from 4.6 years in 2016.
"The automobile spare parts industry has a great development potential considering the current fragmented market demand and low efficiency [in satisfying clients]," said Genesis Capital founding manager Peng Zhijian. "Kzmall.cn will help promote a fundamental transformation and upgrade of the industry by leveraging its supply-chain services and information technology to empower franchisees."
Proceeds will be used for the expansion of supply channels, and the construction of storage and logistics facilities, an information technology system, and smart offline stores.
The series B round is the largest investment raised by Kzmall.cn to date. Previously, the company closed RMB30 million (US$4.25 million) in a series A+ round from Chinese asset management firm Cindafund Investment in August 2018. The firm also raised RMB70 million (US$9.93 million) in a series A round in January 2018.