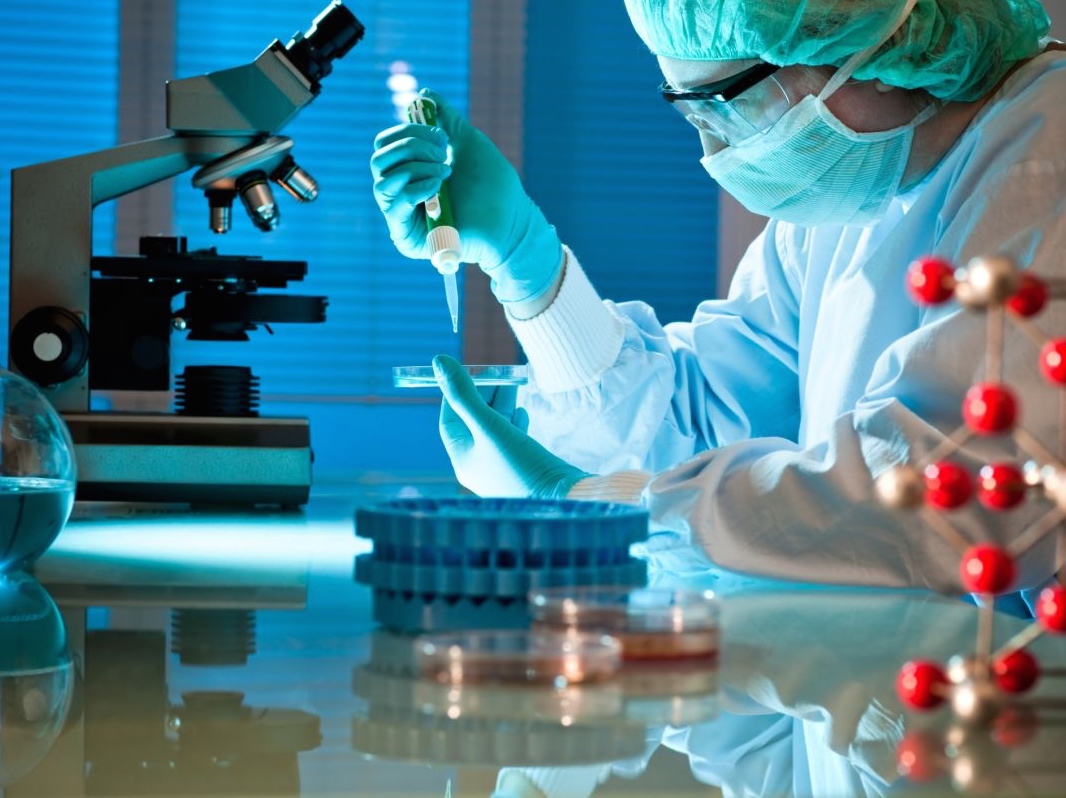 Chinese clinical-stage innovative drug developer Kangpu Biopharmaceuticals unveiled on Friday that it has raised nearly RMB100 million (US$14.18 million) in a series pre-B round of financing.
Shenzhen Guozhong Venture Capital Management, the operator of a RMB6 billion (US$851.02 million) national small and medium-sized enterprises development fund, and Shanghai-based private equity firm Fu Rong Investment, jointly led the investment. Northern Light Venture Capital also poured money into the new round, the Chinese venture capital firm announced in a statement released on its WeChat official account.
Founded in January 2011 and based in Shanghai, Kangpu Biopharmaceuticals operates as a clinical-stage company focused on the discovery and development of innovative small molecules for the treatments of solid tumors, hematological malignancies, auto-immune diseases, as well as inflammatory disorders, through novel-generation solutions including targeted protein ubiquitination and degradation.
The company has developed X-Synergy™ platform, a proprietary drug combination technology for the treatments of metastatic castration-resistant prostate cancer (mCRPC).
"To overcome the resistance to existing drugs, significantly enhance the drug effectiveness, and ensure the safety of long-term medication have become some of the most important directions in the research and development of innovative drugs," said Guozhong Venture Capital in the statement. "Kangpu Biopharmaceuticals' small molecule drugs with immunomodulatory effects, which are developed based on targeted protein ubiquitination and degradation, have provided a new approach to realize these goals."
Proceeds will be used to speed up the clinical trials of its innovative drugs and accelerate the pre-clinical development of other innovative drug candidates, said Ge Chuansheng, the company founder, chairman and CEO, in the statement.
Kangpu Biopharmaceuticals completed a series A round from Northern Light Venture Capital in June 2018. Financial details of the previous round were not disclosed.