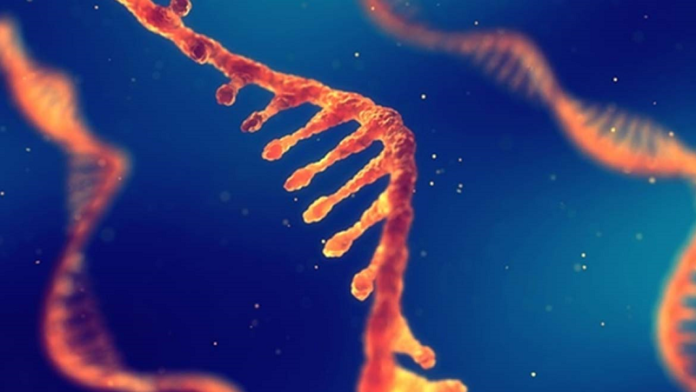 Stemirna Therapeutics, a Chinese biotech start-up focusing on RNA technology-based drug development, has raised nearly RMB100 million (US$14.16 million) in a serious A round of financing.
Chinese venture capital firm Shanghai Zhangjiang Torch Venture Capital, investment firm Longmen Capital, Jiuyou Capital, and Fanghua Investment all poured money into the investment. Returning investor Longpan Investment also participated in this round, according to a statement on Monday.
Stemirna was founded in 2016 to focus on the innovation of messenger RNA (mRNA) drugs using its patented core shell structure platform for mRNA Vaccines (LPP/mRNA®). Based on LPP/mRNA® platform technology, the company currently has more than a dozen of independently-developed mRNA drug projects, focusing on the fields of mRNA-based personalized cancer vaccines, mRNA vaccines for infectious disease, protein defects diseases, and genetic diseases.
Proceeds of this round will be used for the construction of good manufacturing practices (GMP) production base for its mRNA drugs, the clinical trials and investigational new drug (IND) application of personalized tumor vaccine projects, and the preliminary research of subsequent pipelines.
The Shanghai-based company raised a series pre-A round of financing from Longpan Investment and Puhong Capital in June 2018. Financial details of the previous round were not disclosed.