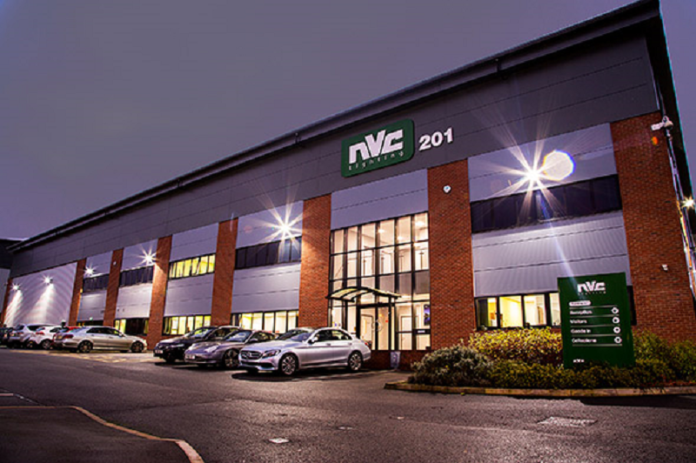 Global investment firm KKR announced on Sunday that it would pay US$794 million for a majority stake in the China lighting business of Hong Kong-listed NVC Lighting.
The two companies will set up a strategic partnership for the business. Upon the completion of the transaction, KKR will own 70% of NVC China, while NVC Lighting will hold the remaining 30% and receive a cash consideration through the joint venture with KKR, according to a statement.
After the transaction, NVC Lighting will focus on its non-lighting business in China, China original design manufacturing (ODM) business and international business, which includes the design, development, production, marketing, and sales of lighting products.
"China's lighting market has experienced tremendous momentum over the past 20 years and continues to develop as technology advances and next-generation products come online. NVC China is an industry leader with an extensive distribution network, well-known brand name and strong product design capabilities," said Paul Yang, member and head of KKR Greater China.
KKR is making this investment through its flagship Asian Fund III, which has invested more than US$4.5 billion in China since 2007.
NVC Lighting will use the proceeds to expand its international business, including creating new LED lighting product lines and developing the overseas market through mergers and acquisitions (M&A).