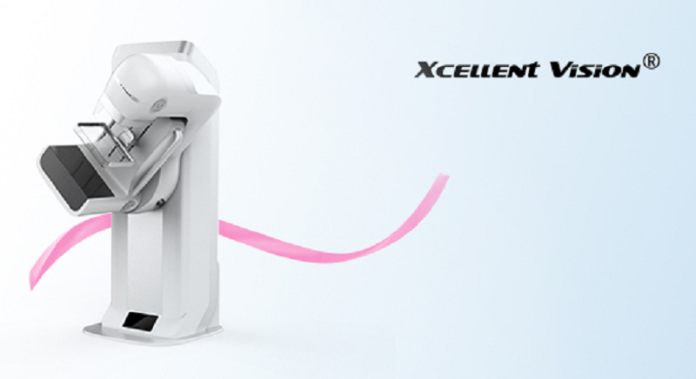 Chinese X-ray imaging solutions provider XpectVision Technology has raised nearly 100 million (US$14.22 million) in a series B round of financing led by the country's venture capital firm Shenzhen Time Bole Venture Capital Investment.
XpectVision Technology was founded in 2015 to specialize in the field of photon-counting X-ray imaging. The company is headquartered in Shenzhen with research and development branches in Beijing and Shanghai.
The company focuses on the research and design of the new-generation pixel array quantum counting X-ray sensor chip and the development and manufacturing of its matched system. The company also involves in other futuristic imaging technology including high-speed high-definition imaging chip.
"The market share of X-ray related imaging products accounts for more than 70% of the entire medical imaging market, representing rigid demand worth about RMB1 trillion (US$141.98 billion)," said Zhou Bo, partner of Shenzhen Times Bole Venture Capital. "The market will continue to expand with the population growth, consumption upgrade, and advancement of the imaging technology."
Proceeds of this round will be used to optimize the performance of its X-ray detection chip, and accelerate the development of the mammography machine, product registration certification and the whole machine trial production. The company also plans to develop new products such as synchrotron radiation detector, ultra-low dose digital subtraction angiography (DSA) angiography and X-ray fluorescence (XRF) detectors.
The company raised RMB40 million (US$5.67 million) in a series pre-B round of financing from Chinese Academy of Sciences Holdings and IDG Capital in June 2018. It also closed a series A round from IDG Capital and CICC-Qianhai Development Fund in January 2016 and an angel round from Northern Light Venture Capital in May 2015. Financial details of the two rounds were not disclosed.