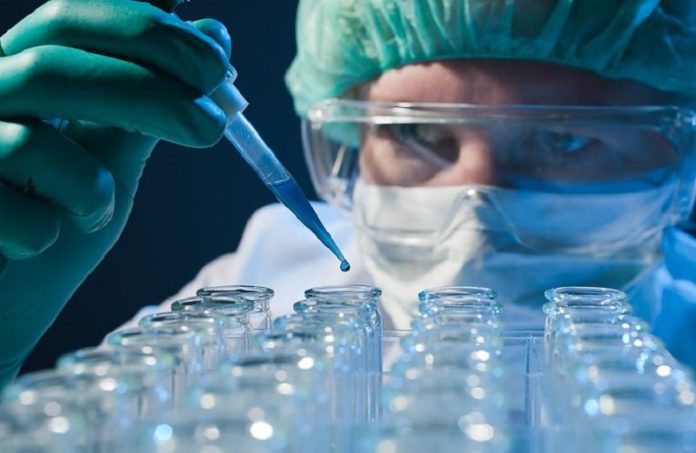 Yaoyanshe, a Chinese clinical research organization (CRO) service provider, has raised RMB300 million (US$42.61 million) in a series C round of financing led by Chinese venture capital firm Eastern Bell Capital and Sequoia Capital China.
Returning investors Matrix Partners China, Vision Plus Capital and Genesis Capital all poured money into the new round, said Huaxing Alpha, a financial advisory unit of China Renaissance, in a statement on Friday. Huaxing Alpha was the exclusive financial adviser of the investment.
Yaoyanshe, which literally means "drug research and development club" in Chinese, was founded in December 2015 to provide innovative drug development services for pharmaceutical companies at the clinical research stage. The start-up aims to deliver standardised drug development services by utilising artificial intelligence (AI), internet technology, and the company's talent and data flow.
Yaoyanshe has served more than 200 projects for pharmaceutical companies, medical equipment makers and healthcare institutions at home and abroad. The company has offered services to over 800 hospitals.
"The development of medical innovation technology, influx of capital investment, and reform of the medical system in China will bring a new round of rapid development in the CRO industry," said Zhai Jia, managing director of Sequoia China cited by Chinese online publication iyiou.
Proceeds of this round will be used for scientific and technological product development, supply chain system construction, customer satisfaction improvement, and talent recruitment.
The Shanghai-based company raised RMB100 million (US$14.21 million) in a series B round from Genesis Capital, Matrix Partners China and Vision Plus Capital in December 2018. It also closed nearly RMB100 million (US$14.21 million) in a series A round led by Matrix Partners China in June 2018, following a series pre-A round from Vision Plus Capital in November 2017.