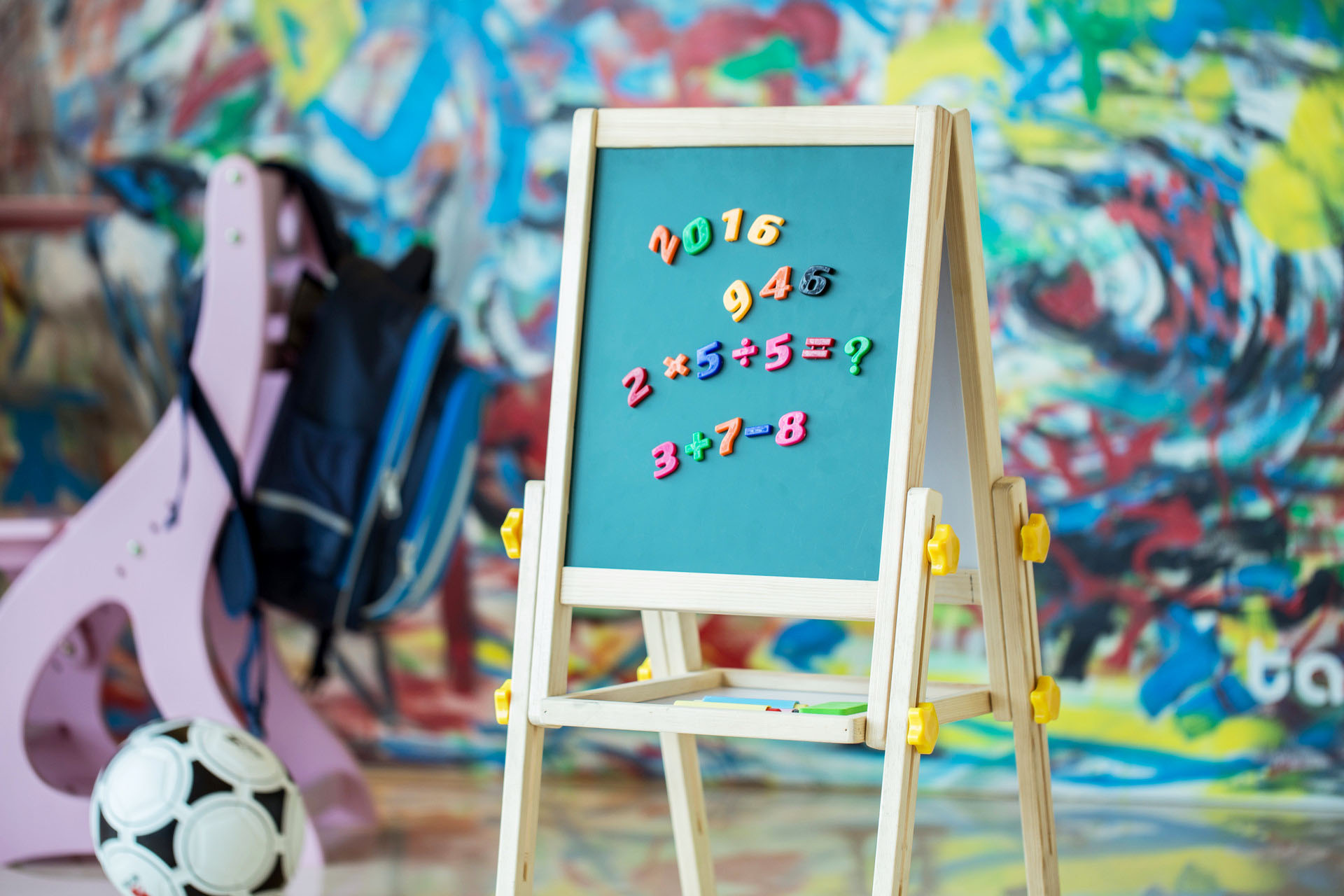 Huohua Siwei, a Chinese online mathematics and science education platform, has closed US$85 million in a new funding round to power the development and deployment of artificial intelligence (AI)-enabled education technologies.
The new round, which should be the firm's series D round, brought the total capital raised by Huohua Siwei to US$160 million, said GGV Capital in a statement on its WeChat official account. The investment came only five months after the start-up secured US$40 million in a series C funding round.
The investment was led by global investment powerhouses GGV Capital and KKR & Co Inc. Sequoia Capital China and Boston-born IDG Capital also poured money into the investment. A group of Chinese investment companies, including Northern Light Venture Capital, Hike Capital, Lightspeed China Partners, GSR Ventures, and an investment unit of Hong Kong-listed Longfor Properties all participated in the new round.
Huohua Siwei is operated by Beijing Xingengyuan Technology Development, a company founded in 2017, to focus on mathematics and science thinking training for children aged three to 10. The company introduced the Huohua Siwei platform in March 2018, since then the platform has garnered nearly 60,000 students and over 1,800 full-time and part-time teachers.
The company claimed that about 80% of students have renewed their membership to continue courses on the platform and 75% of students have recommended Huohua Siwei to friends and families, according to the statement.
"In the past one and a half year since the inception of the [Huohua Siwei] platform, the company has developed and introduced general mathematics and science thinking training courses, artificial intelligence (AI)-enabled courses, and Chinese-language learning courses. This represents the company's strong capacities in innovation, as well as research and development," said Jenny Li Hongwei, managing partner of GGV Capital.
Proceeds will be used to increase investment in the research and development of teaching content, teaching products, and innovative technologies.
The Beijing-based start-up has so far completed five funding rounds. The company raised US$15 million in a series B round led by IDG Capital and Hike Capital in May 2018. It closed a US$20 million series B+ round led by Sequoia Capital China with participation from Northern light Capital Ventures, Lightspeed China Capital, IDG Capital, Hike Capital and GSR Venture in June 2018.
The company also raised a series A round of financing led by Lightspeed China Partners and IDG Capital in 2016, without disclosing the financial details.