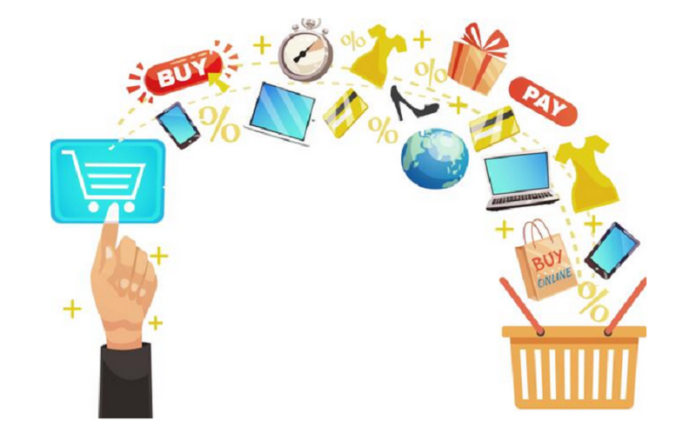 Chinese social commerce start-up Whale Network announced on Sunday that it has raised US$100 million in a series C round of financing led by Chinese venture capital firm Sky9 Capital.
Returning investors including Tencent Holdings, Boston-born investment firm IDG Capital, Chinese venture capital company Qiming Venture Partners, K2VC, a venture capital unit founded by China Renaissance, and China's Vision Plus Capital also participated in this round, said Qiming Venture Partners in a statement.
Whale Network, fully known as Ningbo Whale Network Technology, was founded in December 2017 by Wu Qiangqiang, former general manager at Alibaba's bargain deal site Juhuasuan. Targeting consumers in Chinese second to fifth-tier cities, Whale Network now operates a surrogate shopping online platform "Haoyiku," a social e-commerce platform "Shuaishuaibaobao (or Shaking Baby)," and two group buying sites, "Wantuan" and "Shuaishuaituan."
Although the market has entered "a cold winter" in 2019, companies with innovative business models, mature management teams, and fast-growing capabilities are still favored by investors. Whale Network represents such characteristics, said Sky9 Capital.
Proceeds will be used to help Whale Network strengthen presence in low-tier cities and enhance capabilities in live streaming and social commerce services.
The start-up has so far raised nearly RMB2 billion (US$279.96 million) in total. Whale Network raised tens of millions of U.S. dollars in a series B+ round led by Qiming Venture Partners in November 2018. Four months earlier, it closed a series B round worth several hundred millions of yuan led by Tencent.
It also completed a RMB100 million (US$14 million) series A round led by IDG Capital in February 2018, after it secured RMB50 million (US$7 million) in an angel round from K2VC and Vision Plus Capital in November 2017.