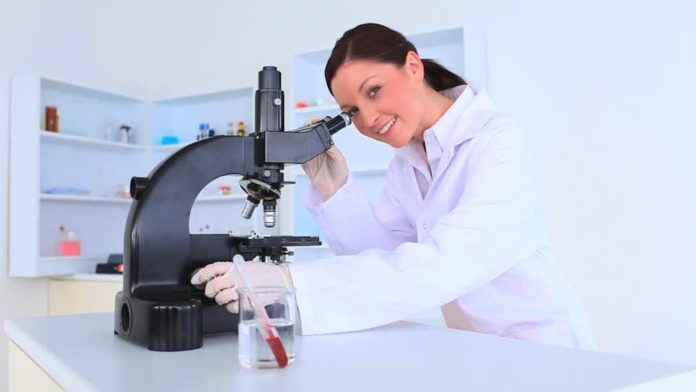 HiFiBiO Therapeutics, a multinational biotherapeutics start-up that mobilizes the human immune system to combat disease, announced on Wednesday the completion of a US$67 million series C round of financing led by Boston-born investment company IDG Capital.
The company's existing shareholders Sequoia Capital China, Legend Star Capital, a venture capital arm of Chinese investment firm Legend Holdings, US$720 million life science investment company LYFE Capital, and VI Ventures, a venture capital firm focused on technology, media and telecom (TMT) and Medtech start-ups, continued to invest in the new round.
New investors including Beijing-based Delian Capital, Chinese healthcare-focused private equity fund Hanne Capital, and Kite, a Gilead Company, also participated in the investment, according to a company statement.
HiFiBiO Therapeutics, founded in 2013, is an emerging multinational biotherapeutics company that integrates biological expertise with its single-cell profiling technologies to discover and accelerate a pipeline of antibody drugs to treat cancer and autoimmune disorders. The company said in the statement that it leverages its immune profiling platform and Drug Intelligent Science (DIS) to target more precise patient subsets and enhance the probability of success, while reducing overall time and costs.
The company features a global footprint with laboratories on three continents in Cambridge, the United States, Paris, France and Shanghai, China.
"IDG Capital is continually looking to invest in pioneering technologies that have the potential to produce tomorrow's breakthroughs in healthcare, telecommunications, media, consumer & entertainment, advanced manufacturing, and clean energy," said Dr. Tiger Hu, senior associate at IDG Capital, "With its proven CelliGO platform and DIS capabilities, we are confident that HiFiBiO Therapeutics will soon transform the way novel immuno-oncology therapies are developed and delivered to patients in need around the world."
Hu will represent IDG Capital to serve as a member on the company's board of directors as part of the investment.
HiFiBiO Therapeutics will use the proceeds to expand its platform efforts and accelerate the development of its novel antibody drug pipeline to treat cancer and autoimmune disorders.
The new round came after HiFiBiO Therapeutics closed US$37.5 million in a series B round led by Sequoia Capital China and LYFE Capital in May 2018. The start-up also completed a series A round from VI Ventures and Nest.Bio Ventures, an investment firm specialized in therapeutics companies, in September 2016.
The company announced the acquisition of H-Immune Therapeutics, a French early-stage biotechnology company engaged in the discovery and development of novel immuno-oncology therapeutics, in October 2018.