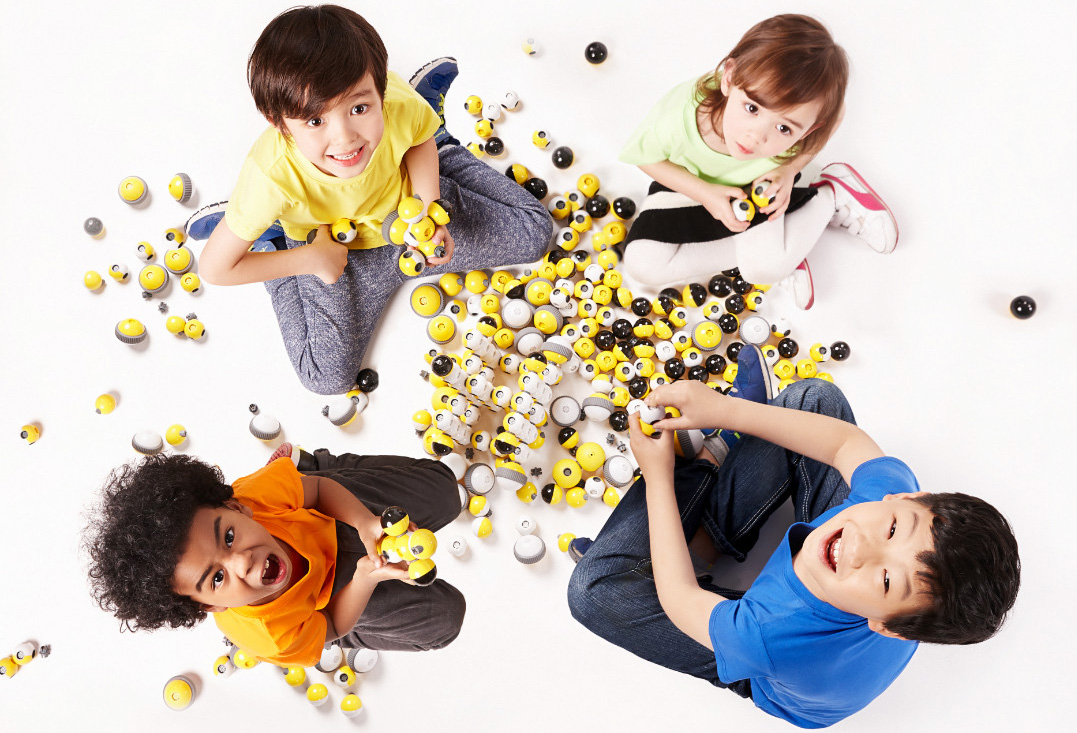 Xigua Chuangke, a Chinese online kids computer programming education platform, has raised RMB150 million (US$20.97 million) in a series B round of financing led by Chinese private educational services provider New Oriental Group.
New Oriental Group injected capital into the new round through its equity investment fund, New Oriental Education and Culture Industrial Fund (EDU Fund). Asia-focused private equity fund SAIF Partners and Chinese financial and investment services outlet Oceanwide Holdings also participated in the investment, according to a prepared statement on Thursday.
The company's current shareholders, Sequoia Capital China, Matrix Partners China, and Baicizhan, a Chinese mobile app that helps users memorize English vocabulary, all poured money into the new round, said Xigua Chuangke in the statement.
Xigua Chuangke, which literally means "watermelon creator" in Chinese, was founded in January 2017 and operated by Chengdu Know Why Technology. The start-up provides students aged between seven and 12 with online computer programming and creative thinking training courses.
The new investment will help the start-up better develop in the burgeoning kids programming market in China, which was valued at about RMB1 billion (US$139.82 million) to RMB2 billion (US$279.64 million) in 2018, according to a report released by Chinese financial information services provider JingData.
The report indicated that the market was still at an early development phase with the market penetration rate being only 1% among China's 200 million teenagers aged between six and 18 — who are the major consumer group in the field.
Xigua Chuangke has so far garnered over one million users and 300,000 paying users worldwide, conducting more than 10 million coding assignments, according to the statement. The start-up, which mainly serves students in China, said that it also has about 3% users from over 60 over countries and regions with the majority of overseas users from California, America.
Proceeds of the new round will be used to upgrade its artificial intelligence (AI) and big data-enabled learning assessment and teaching assistance system. The company plans to utilize technologies to improve course research and development and students' learning experience.
Xigua Chuangke raised RMB50 million (US$6.99 million) in a series A round from investors like Sequoia Capital China and Matrix Partners China in March 2018.