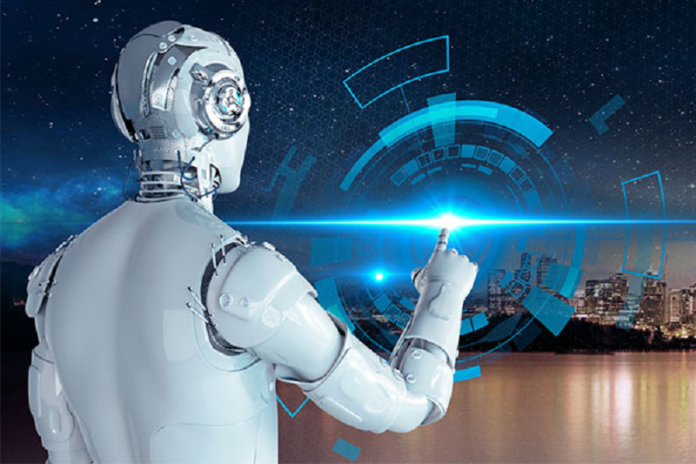 Guiji Zhineng, a Chinese artificial intelligence (AI) applications developer, has raised hundreds of millions of yuan in a strategic investment led by Chinese private equity firm Zhaoyin Dianxin Equity Investment, the company announced on its website on Tuesday. 
Guiji Zhineng, fully known as Nanjing Guiji Zhineng Technology, was founded in August 2017 to engage in the development of AI-enabled phone-answering robots and solutions. The company, whose name can be translated into "silicon-based intelligence" in Chinese, specializes in the development of technologies like automatic speech recognition (ASR), voiceprint recognition (VPR), natural language understanding (NLU), and dialogue management (DM).
The Nanjing-based company has delivered products to companies in over 40 industries including smart financial, smart city, real estate, insurance, education, and e-commerce. The start-up has created four major products: an intelligent marketing platform, a containers-as-a-service (CaaS) intelligent communication platform, a digital human intelligent interactive platform, and an intelligent customer service platform.
After the completion of this round, the company plans to use AI to engage in the smart city development, and continue to focus on AI research and development and its commercial applications.
Guiji Zhineng closed a series B round worth several hundreds of millions of yuan from Chinese internet giant Tencent in April 2019. The company also completed a series A+ round from Sequoia Capital in July 2018, after it closed a series A round from Sequoia Capital and Chinese internet-focused fund manager Komsomolsk Qihoo Choi Investment in June 2018.
CMB International, an affiliate of Chinese state-owned China Merchants Bank, also injected a strategic investment into Guiji Zhineng in May 2018.