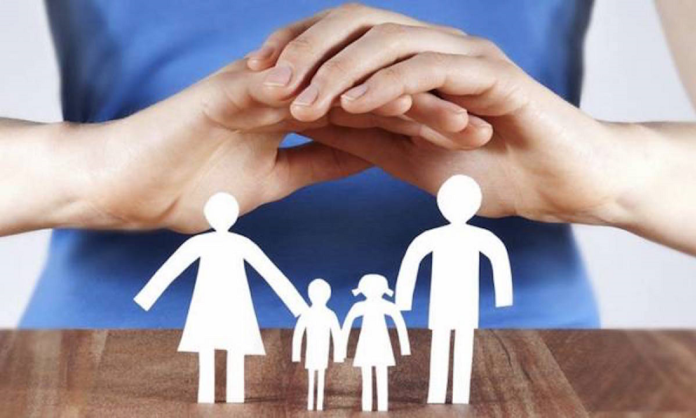 Leyue Health, a medical big data and health insurance technology service provider, has raised RMB115 million (US$16.12 million) in a series B round of financing led by Chinese private placement equity investment firm Cowin Capital, according to a statement released on Thursday.
CAS Investment Management, an investment firm controlled by Chinese Academy of Sciences (CAS), also participated in this round.
Leyue Health, formally known as Shanghai Leyue Information Technology, was founded in November 2014 to operate as a platform for users to access hospital information. The company shifted to intelligent data construction in the field of commercial health insurance in 2016, providing precise online insurance underwriting, claims and other information checking services by connecting big data from medical insurance institutions and hospitals.
The company's data network covers 3,254 public hospitals and 11 provincial and municipal health care committees, according to the statement. The company has also connected with the data systems of more than 15 insurance companies.
"Leyue Health has the opportunity to create a new chapter for the insurance industry. As a former senior insurance regulator, I understand the insurance industry's eagerness in having access to medical data," said Zhang Xin, vice president of Cowin Capital. "The industry, which combines finance with technology to serve enterprises… will transform the traditional way of using statistical law with the introduction of internet information."
Proceeds will be used to finance the construction of its medical data network, and explore and enhance its data service capabilities to cover more segments in the health insurance field.
The company raised a strategic investment from Sinosoft Company Limited in September 2017, following a series A round from Green Pine Capital Partners and Cash Capital in 2016. It also completed an angel round from Blue Focus in January 2015.