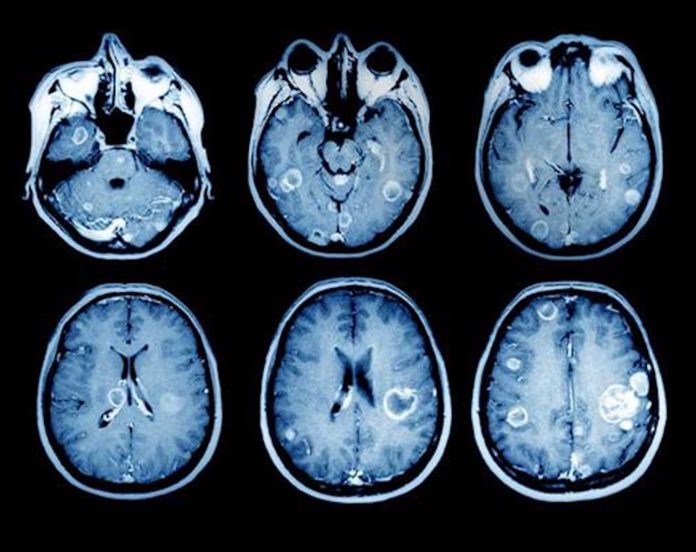 Ping An Global Voyager Fund, the venture investment arm of Ping An Insurance (Group) Company of China, Ltd., has led an investment of US$15 Million in Riverain Technologies, according to an announcement.
Established in 2017 by Ping An Insurance (Group) Company of China, Ltd ("Ping An"), the Ping An Global Voyager Fund is a Hong Kong-based investor in growth-stage fintech and healthtech companies. Ping An is a technology-powered retail financial services group.
Based in Miamisburg, Ohio, Riverain Technologies is a provider of clinical artificial intelligence software used to efficiently detect lung disease at its earliest stages.
Riverain Technologies focuses on the advanced artificial intelligence imaging software, which has been adopted by hospitals and healthcare institutions, including Duke University, Mayo Clinic, University of Chicago, University of Michigan, and Veterans Affairs hospitals.
The company's suite of patented ClearReadTM software tools are FDA-cleared, deployable in the clinic or in the cloud, and powered by artificial intelligence and machine learning methods available to the medical imaging market. The software can help improve a clinician's ability to accurately and efficiently detect cancer and other cell anomalies in thoracic CT and X-ray images.
Dr. Marco Huesch, Managing Director and Chief Medical Officer of the Ping An Global Voyager Fund, said in a press release, "Detecting cancer at its earliest stages is critical in driving the best outcomes for patients with the disease."
Mike Mathile, Chairman of the Riverain Technologies Board of Directors, said, "Adding the global reach of the Ping An Global Voyager Fund will allow us to more rapidly expand our product development efforts and deploy our technology to patients across the globe."