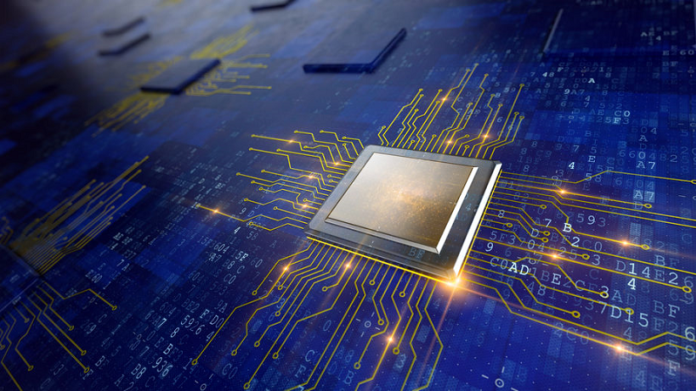 Iluvatar CoreX, a Chinese artificial intelligence (AI)-enabled computing solutions provider, has raised hundreds of millions of yuan in a series B round of financing led by the country's private equity firm Centurium Capital and investment firm Princeville Capital.
Shanghai Electric Hongkong Co. Limited, a wholly-owned subsidiary of Chinese multinational power generation and electrical equipment manufacturing company Shanghai Electric, and Jiangsu-based investment firm Bangsheng Equity Captial Fund also participated in this round.
The investment came as the AI chip market is growing rapidly. U.S. research and advisory firm Gartner predicted that the global AI market size will increase from US$4.27 billion in 2018 to US$34.3 billion in 2023.
Iluvatar CoreX, formally known as Nanjing Iluvatar InfoTech Co., Ltd., was founded in 2015 in southeast China's Nanjing city. The company is committed to develop high-performance computing solutions including System-on-a-Chip (SoC) chipset and its proprietary software platform. It focuses on enterprise-grade products and solutions and also develops domain-specific, data-centric solutions for specific AI applications using its chipset and platform software.
The company offers customers in manufacturing, rail transit, education and other industries a cloud-computing-based intelligent data platform solution, SkyACC, a software and hardware integrated product SkyAXE, as well as application services SkyFront and SkyDatalab.
Proceeds of this round will be used for product development, market expansion, business commercialization and product mass production.
The company previously raised a total of RMB200 million (US$28.16 million) as of February 2018, according to its official website without disclosing the investors and financial details.