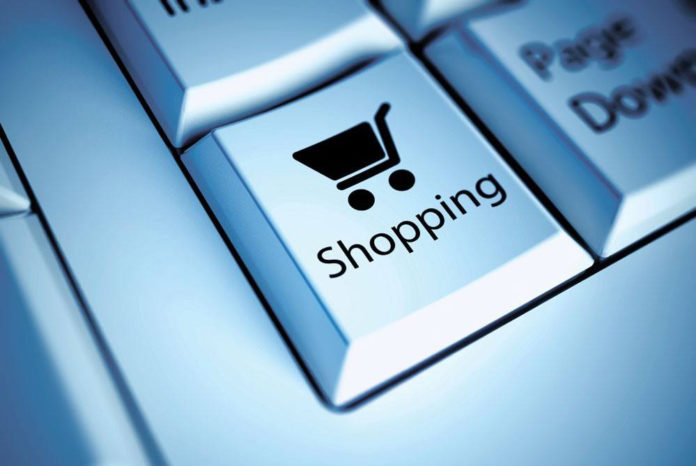 Chu Jia Xinxuan, an e-commerce platform combining community and membership, completes RMB100 million(US$14 million) in a series A round of funding, according to online publication 36kr on Tuesday.
The round is led by GF Xinde Investment Management, a Chinese investment firm under GF Securities, one of the first and full-service securities companies in China.
The majority of proceeds will be used to build the supply chain, to strengthen the "community + Internet" model and to promote brand marketing.
Founded in 2018, the firm is co-founded by Zhang Yi, chief executive officer of Guangzhou-based Chang Zheng Group. The core members of the team are from Alibaba, e-commerce platform Meituan, etc.
Chu Jia Xinxuan has covered 11 cities and 20,000 communities across the country, with over 5 million users and more than 100,000 average daily sales.
The company's core business covers household commodities, makeup products, electricity, etc, with more than 2000 Stock Keeping Unit(SKU).
Lu Lu, a co-founder of Chu Jia Xinxuan, said that based on community and social e-commerce, the company can synchronize supplying goods online and selling them offline, similar to pop-up online and offline stores, according to 36Kr.
Chu Jia Xinxuan is under Chang Zheng Group, focused on the development and trade of maternal-infant care products. It integrates product research and development, brand operation, sales service and logistics supply chain. The company provides maternal-infant care products including Matern'ella and Newyerbay through e-commerce platform including Tmall.com, Vipshop, JD.com, Suning.com, etc.