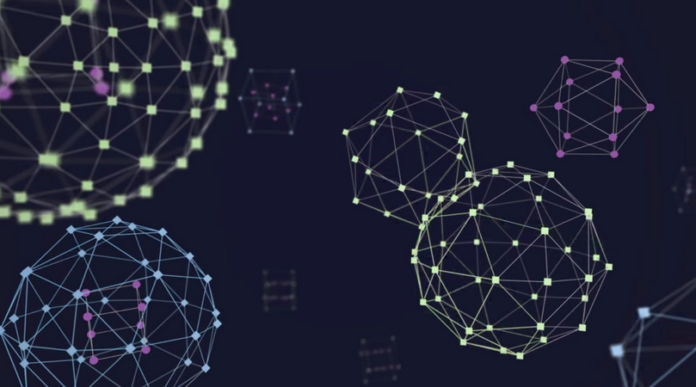 UK-based technology company Everledger announced on Tuesday that it has completed its US$20 million series A funding led by Tencent Holdings Ltd, China's leading internet-based services provider.
US-based venture capital firm Graphene Ventures, venture firm Bloomberg Beta backed by Bloomberg L.P., Japanese e-commerce and Internet company Rakuten, US financial service firm Fidelity Investments and Singapore venture capital firm Vickers Venture Partners have also participated.
Founded in 2015, Everledger is an independent technology company helping businesses surface and converge asset information. It utilizes a symphony of secure technologies, including blockchain, artificial intelligence, intelligent labeling and Internet of Things. The company aims to contribute greater clarity and confidence in the marketplaces where transparency is a strategic imperative, according to information on the firm's website.
According to the Asian Development Bank, there is currently a US$1.5 trillion gap between the market demand and supply of trade finance, with a particular impact on SMEs(Small and medium-sized enterprises), which are the prime catalyst of financial inclusion in wider society.
This gap may rise to $2.4 trillion by 2025 unless supply chains can find a different way of channelling funds to meet demand. New digital technologies offer that alternative, especially distributed ledger technology. U.S. management consultancy Bain & Company predicts that blockchain could help reduce as much as $1.1 trillion of this trade finance gap over the next decade.
Tencent's mission to improve the quality of life through Internet value-added services is already an integral part of Everledger's business model. Everledger aims to contribute greater clarity and confidence in the marketplaces where transparency is a strategic imperative. This allows for ever more knowledge and sustainable business practices, as information is surfaced in an unprecedented way. Tencent is now represented in the Everledger board.
"Everledger's application of blockchain technology enhances value to consumers and reduces risks for businesses across the industry", said James Mitchell, chief strategy officer at Tencent. Mitchell added, "We are delighted to support Everledger to improve the transparency and sustainability of global supply chains."
Leanne Kemp, founder and chief executive officer of Everledger, emphasised the potential synergies of the partnership with Tencent, "Everledger and Tencent are a natural fit. We share strategic synergies including several solutions that are part of their ecosystem. As an example, we will launch the world's first WeChat Mini Program for blockchain-enabled diamonds, uniting key stakeholders in the diamond value chain, which aims to empower WeChat users to buy jewellery with more transparency and security. In particular, we are excited to see how this new partnership with Tencent will help to strengthen and extend our developments in China and contribute to other potential partnerships."