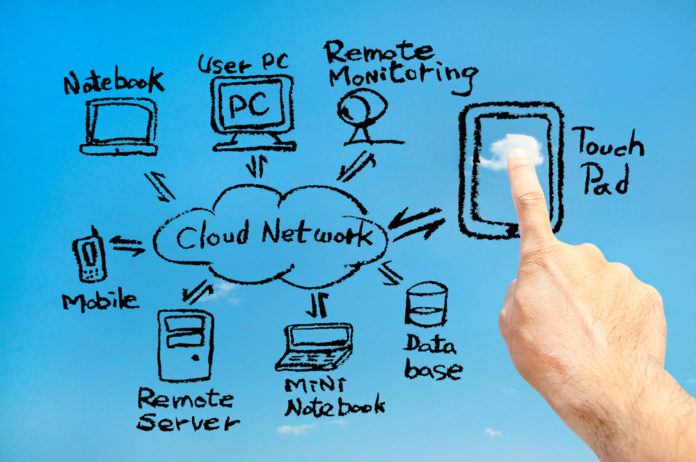 Hangzhou Dt Dream Technology Co Ltd, a cloud computing and big data solution provider, announces on Thursday that it has raised RMB600 million (US$84 million) in a series B funding round.
The round is led by Zhejiang state-owned enterprises (SOE) reform and development fund, a development fund of RMB60 billion (US$8.7 billion) for the reform of SOEs launched in Hangzhou, and Chinese Zheshang Venture Capital.
Proceeds will be used for the development of product, talent recruitment and market expansion.
Dt Dream is a strategic partner of Alibaba Group's cloud computing arm Alibaba Cloud. It is based in Yunqi Town in Hangzhou where Alibaba Cloud's annual Apsara computing conference is held.
Dt Dream is a cloud computing and big data service provider that offers cloud computing and big data analysis for its partners to help improve their efficiency in this Internet and big data era. Its product offerings include an integrated database machine called DTbase, and an integrated big data machine and system called DThink.
The Company has collaborations with main firms from the e-commerce, government and some other Internet and big data-related industries. It provides traffic intelligent cloud system, automobile marketing system, government office system, and other services.
Launched in 2015 in Hangzhou, it has established technology development centres and innovation labs in Beijing, Hangzhou, Nanjing, Chengdu, Guangzhou and Changsha, and has also set up branch offices in more than 30 cities in China.
The company has so far completed three funding rounds. It closed RMB750 million (US$105 million) in a series A round from investors including Chinese investment firm Yinxinggu Capital and China Everbright Capital under China Everbright Group in 2017. It completed RMB450 million (US$63.1 million) an angel round led by Alibaba and Yinxinggu Capital in 2015.