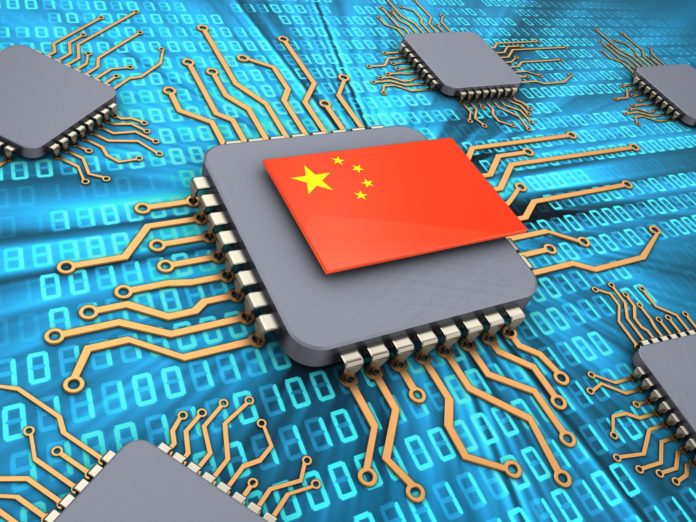 UK-based chip designer Arm confirmed its long-term partnership with Huawei and its semiconductor subsidiary HiSilicon despite U.S. restrictions on Huawei, said Rene Haas, president of Arm's IP products group on Wednesday at an event in Shenzhen, according to Chinese media outlet Caixin.
Arm, backed by Japan's Softbank Group, will continue licensing its chip design architecture to Huawei and HiSilicon, Haas said.
Liang Quan said at the event that the technologies provided by Arm come from the UK, and they are not affected by the US trade restrictions. Liang is the marketing director at Arm China, a joint venture set up by Arm and a Chinese investment consortium last year.
Huawei will have access to the company's latest Armv9 architecture that may come out in the next few years, and its usage of the current Armv8 architecture is not affected, said Liang.
Arm is a chip designer founded in 1990. It does not manufacture computer processors itself, but rather licenses its semiconductor technologies to others. Arm's designs form the basis of most mobile device processors worldwide.
Arm is a key technology supplier for Huawei. HiSilicon's chips, including the Kirin chip and those used in Huawei's servers, cameras and routers, are developed on the basis of Armv8 structure launched in 2011.
The white house put Huawei on a so-called Entity List in May, banning American companies from doing business with Huawei without government approval.
On Monday 20 May, US government officials issued a 90-day reprieve for Huawei to continue buying some U.S. products, which was then extended until Nov. 19.
Arm's comment comes following Qualcomm chief executive officer Steve Mollenkopf's statement on Monday that the U.S. chip giant has restarted selling products to Huawei that are exempted from the government ban. Qualcomm has applied for the licenses to make sure of long-term selling to Huawei, a company spokesperson said later.