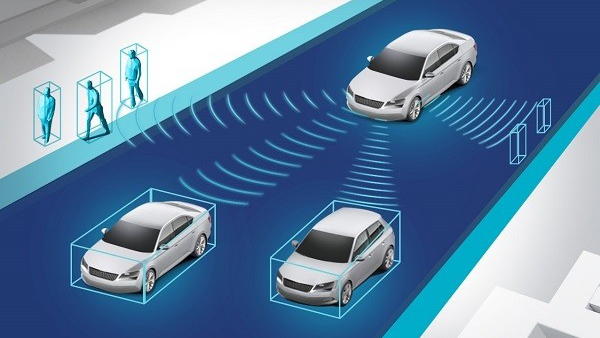 Beijing-based TrunkTech Co. Ltd has received an undisclosed amount of financing in a series A+ funding round from Robert Bosch Venture Capital backed by Bosch Group and Hidden Hill Capital backed by warehouse developer Global Logistic Properties Ltd.(GLP), according to an announcement made by its existing investor Chinese investment firm NIO Capital on Friday.
Founded in 2017, TrunkTech is an autonomous driving technology and service provider. It focuses on the industrialization of level 4 autonomous driving and applicationS in ports, mine sites, and industrial parks. It provides customized autonomous driving solutions based on the application environment analysis.
Equipped with its core technology Trunk®Port, TrunkTech-designed self-driving electrical trucks has been in operation for one year in the Port of Tianjin, the largest port in northern China and the main maritime gateway to Beijing.
"Based on successful operation in port, the firm aims to become the engine of logistics covering expressways and cities," according to NIO Capital.
TrunkTech cooperated with German Max Planck Institute (MPI) in 2017 and proposed the autonomous driving 3D sensing evaluation criteria under KITTI(Karlsruhe Institution of Technology and Toyota Technological Institution), an autonomous driving sensing evaluation benchmark.
TrunkTech's research team includes experts in perception, decision making, planning and control areas from Google, Baidu, MSRA and Tesla, etc.
China issued the first autonomous driving commercial license to Baidu, Shenzhen-based intelligent driving technology firm Haylion Technologies and Shanghai-based AI maker DeepBlue Technology on September 22 in Wuhan. The three companies could use its driverless cars to carry passengers for commercial purpose.
The company has so far completed three funding rounds. TrunkTech completed an undisclosed amount of round from NIO Capital, GLP, and Chinese ecosystem-based fund Eastern Bell Capital. It closed its angel round invested from Chinese information technology company iFlytek.