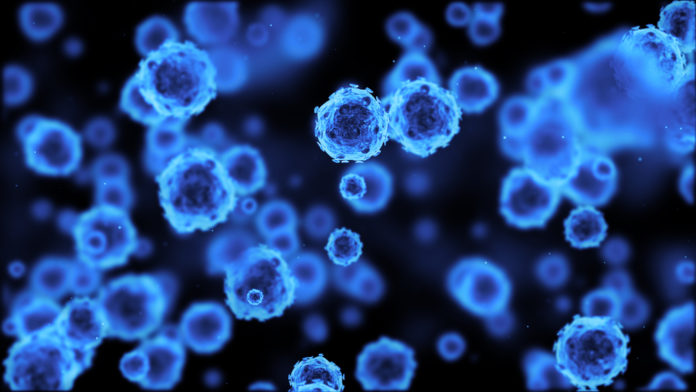 Shanghai-based oncotherapy-focused firm Hrain biotechnology Co., Ltd. announces on Monday that it raises RMB200 million (US$28 million) in a series B funding round led by venture capital firm Shenzhen Capital Group (SCG).
Biomedicine-focused venture capital firm Yangming Kangyi, Xiamen-based investment firm Junchenda Capital, and Shenzhen-based investment firm ChiNext Qianhai Capital also participate in the round.
Proceeds will be used to support the operation of three registered clinical trials in the field of CAR-T (chimeric antigen receptor T cells) and the industrialization of CAR-T products.
Focused on R&D (research and development) and application of tumor immunotherapy technologies and the transformation of the latest foreign tumor immunotherapy technologies, the firm aims to provide tumor immunotherapy technologies and precise treatment solutions for cancer patients.
Hrain biotechnology is organized in an R&D pattern of one centre and multiple highlights, with CAR-T technology as the centre while CAR-NK, new DC vaccines, iNKT and other technologies being promoted in parallel.
The firm has registered several CAR-T clinical trials on ClinicalTrials.gov, an authoritative platform for exchanges of clinical experience in America.
Founded in 2015, the company has clinical centres in Shanghai, Beijing, Chongqing, Jiangsu, Zhejiang, Henan, Jiangxi, etc. Its clinical trial now could be carried out in the United States, Europe, and the Middle East.
The global CAR-T cell therapy market has reached a value of US$167 million by 2018, according to online publication iyiou.com. According to Coherent Market Insights, a global market intelligence and consulting organization, the global market value of CAR-T cell therapy will increase at an average compound annual growth rate of 46.1% between 2018 and 2028.
In the future, North America will take up more than 50% in global market, followed by European market. With promotion policy and the development of CAR-T in China, more and more enterprises are pouring into the CAR-T industry market. China is expected to occupy a large part of the global market in the short-term.
The company closed its A+ round in July 2018 and completed undisclosed amount in a series A round of financing from investors including SCG and Shanghai-based venture capital An'jie Medical in March 2018.