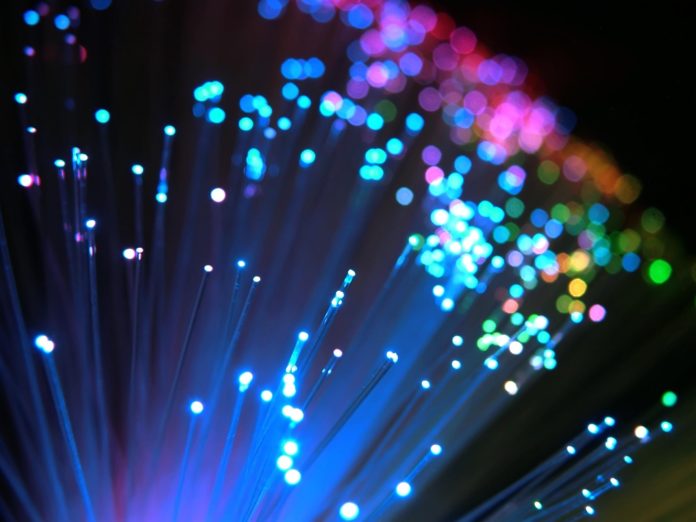 Raysees, Shenzhen-based high-tech company has raised tens of millions of RMB in a series pre-A funding round led by venture capital firm Shenzhen Capital Group (SCG), according to its existing investor venture capital firm Elevation China Capital (ECC) on 27 September.
Shanghai-based investment firm Ivy Capital and ECC also participated in the funding round.
Founded in 2018, Raysees specializes in developing semiconductor optics to support the computing power of optoelectronic chips.
Raysees's core technology covers VCSEL optical chip design, optical lens integration, device-level integrated packaging, and optoelectronic system integration and optimization, enabling researchers and developers to advance the computing power and reliability of generic semiconductors.
In August, Raysees launched its own VCSEL (vertical-cavity surface-emitting laser) product, which can make VCSEL a more usable technology. It provides light source products and optical sensing solutions for customers in the field of AI, identification, 3D vision, assisted driving, security monitoring, special lighting, smart logistics and health monitoring.
Due to high technical bottleneck, high cost and patent barriers, only a small number of companies can achieve VCSEL mass production in China. Generally speaking, VCSEL develops not as well as expected. Although some chip design manufacturers steps into the field, they still highly depend on suppliers abroad because of lagging technology.
What customers need is a set of light source solution rather than a piece of VCSEL optical chip in the real world. At present, few firms can provide a set of light source solutions, which lowers the application of VCSEL in the customer field.
Fu Lei, co-founder of Ivy Capital, said, "China is at the primary stage in the field of photoelectric chip and optical sensing. There will be a big market volume in the future with the development of AI, IoT (Internet of Things) and sensing technology," according to ECC.
Raysees has so far completed two rounds of funding. It closed tens of millions of RMB in an angel round from investors including Xi'an-based high-tech incubation and venture capital firm Cas Star and ECC in 2018.