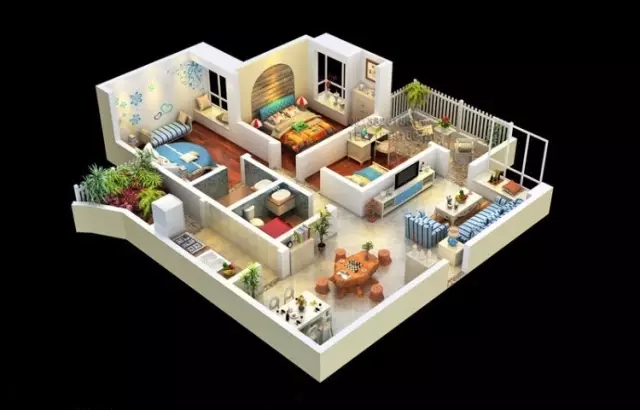 Alibaba has completed around RMB500 million (US$70 million) strategic investment in a smart home service platform 3vjia, announced online publication iyiou.com on Monday.
Alibaba has become the largest shareholder of 3vjia, holding 20% of shares. Co-founder of 3vjia Cai Zhisen and Chinese furniture retailer Red Star Macalline Group Co. Ltd rank second and third largest shareholders, holding 12.7% and 12%, respectively.
Founded in 2013, Guangzhou-based 3vjia utilizes cloud computing, big data and artificial intelligence to build an intelligent Internet platform in the home industry.
3vjia launched a new program called BIM brand collection at a press conference on September 23. Cai said at the conference that BIM brand collection is going to be the Costco-like brand in the home industry.
BIM brand collection provides an all-in-one platform that integrates all sorts of resources in the home industry, including property, furniture, decoration, design and software technology, to promote the industrialization of fine-decorated houses.
According to data from big data-based solution provider All View Cloud (AVC), there were 574 property developers and 1448 fine-decorated commodity housing projects in the first half of 2019, with 42% and 28% growth rate, relatively. The number of fine-decorated commodity housing has reached 1.3million, increasing by 17% year-on-year.
3vjia completed RMB300 million (US$48 million) in a series B funding round led by Red Star Macalline in March 2018. The company closed its series A round led by Chinese investment company Softbank China Venture Capital and GF Xinde Investment management under GF securities.