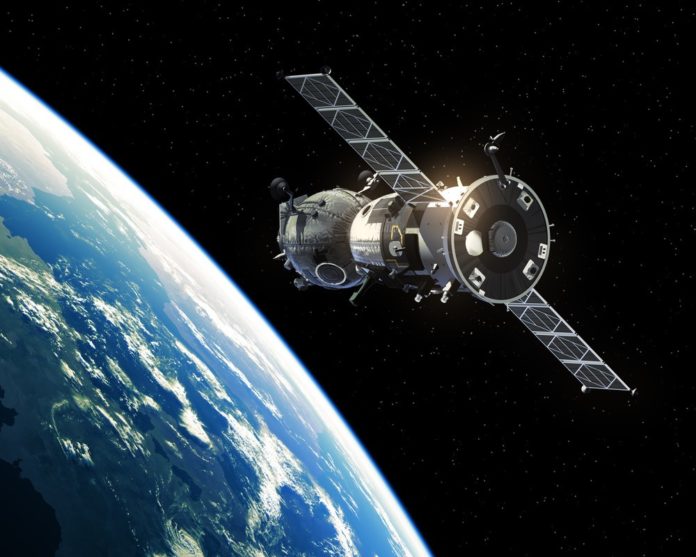 Qianxun Spatial Intelligence Inc. (Qianxun SI), a high-precision positioning service provider, announces that it has raised RMB$1 billion (US$141 million) in a series A funding round.
The round is led by SIG Asset Management Co., Ltd. under state-owned Shanghai International Group, ICBC Financial Asset Investment Co., Ltd. under state-owned Industrial and Commercial Bank of China Limited and China's State-owned Capital Venture Capital Fund.
Asset Management Company Shanghai Guohe Capital, Chinese Kunying Capital, and Chinese Yonghui fund also participated in the round.
Qianxun SI announced that the company is going to transform itself from the platform of high-precision positioning service to the infrastructure of spatial intelligence.
Founded in 2015 by China's conglomerate Alibaba Group and state-owned Chinese defence corporation Norinco Group, Qianxun SI provides high-precision positioning service, covering centimetre-level accuracy (real-time) and millimetre-level accuracy (post-processing), which is one part of IoT (Internet of Things) infrastructure.
Based on the raw data provided by the Chinese satellite navigation system BeiDou Navigation Satellite System (BDS), its intelligent algorithm and big data analytics, Qianxun SI provides high-precision positioning and location-based services (LBS) for end-users across China.
It claims that Qianxun SI has more than 390 million users and its revenue has grown at a compound annual growth rate of more than 300 % in 2017.
The gross output of satellite navigation and location service industry reached RMB302 billion (US$43 billion) in China in 2018, an increase of 18.3% over 2017, according to a public document from the Chinese non-profit organization GNSS and LBS Association of China (GLAC).
Proceeds will be used to strengthen its infrastructure and core technology development and to expand the application of spatial intelligence in a wider range.
Qianxun SI hopes that spatial intelligence could become one part of the infrastructure of "digital China" which is advocated by the Chinese government to step into an IoT intelligent world based on new technologies, including AI, 5G and cloud computing.