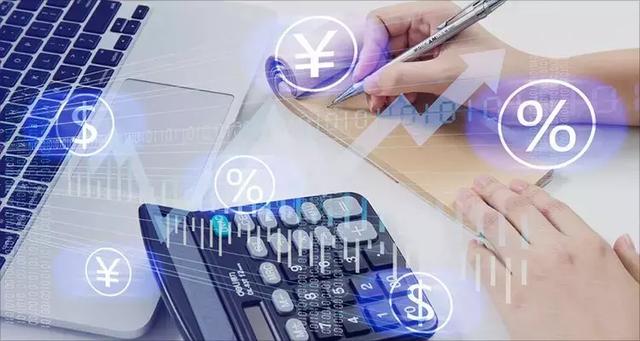 Yi Kuaibao, a Chinese online service platform for enterprise reimbursement, announces on Tuesday that it has completed US$50 million altogether in series C and C+ funding rounds.
The series C round of financing is led by hedge funds Julian Robertson's Tiger Management, with participation from existing investors including venture capital firm DCM Ventures and China's tech-focused venture capital Future Capital. The series C+ funding round is exclusively led by Sequoia Capital China.
Founded in 2014, Yi Kuaibao provides SaaS (software as a service) cost management service for corporations. It provides internet-based electronic reimbursement service for enterprises to make their cost management more transparent and efficient.
Kuai Yibao aims to build a corporate financing service platform where users can find all the consumer platforms and corporates can have a direct connection with banks.
Kuai Yibao has more than 175,000 corporate customers, including Chinese real estate developer Greenland Holdings, jewellery company Tiffany & Co., coffeehouse chain Costa Coffee, state-owned oil company China National Offshore Oil Corporation, etc.
Ma Chunquan, chief executive officer of Kuai Yibao, said to 36Kr, "owing to the development of e-invoicing in China, we could get the financing this time."
Wang Pengfei, managing director of Tiger Management in China, said "with the development and popularity of e-invoicing, we are optimistic about the development of SaaS-based corporate cost management software in China."
The enterprise-grade consumption platform has great potential in China. The transaction scale of China's business travel management market was RMB226.12 billion (US$32 billion) in 2018, and it is expected to reach RMB313.25 billion (US$44 billion) by 2020, according to Global Business Travel Association (GBTA).
Proceeds from these two funding rounds will be used to information system upgrading, market expansion and talent recruitment.
The company has so far completed seven funding rounds. It raised US$15 million in a series B round of financing from investment company Mandra Capital in 2019. It closed RMB30 million (US$4.2 million) led by DCM Venture in 2016.