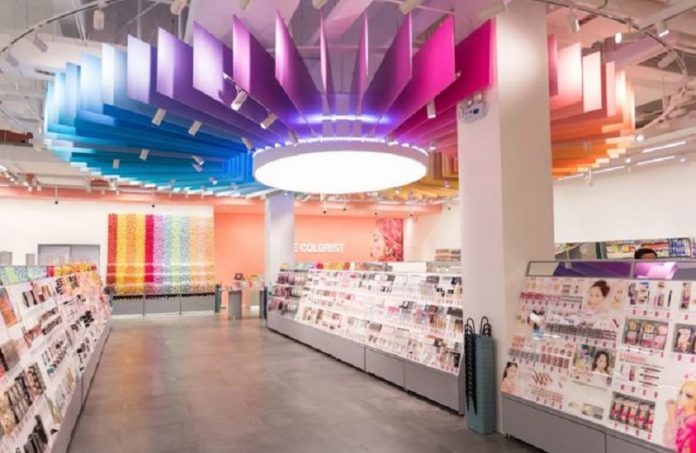 KK Group, a Guangdong Province-based online-to-offline (O2O) new retailer rebranded from "KK Guan", announced on Wednesday that it has raised of financing led by Alibaba-backed eWTP Technology & Innovation Fund.
Existing investors Matrix Partners China and Heizao Capial also participated in this round, which brings the company into the unicorn club at a valuation of US$1 billion.
KK Group, formally known as Guangdong Kuaike Electronic Commerce Co., Ltd., was founded in 2014 as an O2O e-commerce platform to provide a variety of cross-border products like snacks, beauty makeup, and personal care products. The company developed into "a one-stop imported products marketplace" with the combination of offline stores and online channels.
The company now owns three brands: KK Guan, KKV and The Colorist. It has .already laid out hundreds of brick-and-mortar stores in over 70 first- to third-tier cities in China including Shanghai, Beijing, Guangzhou, Shenzhen and Wuhan
Proceeds of this round will be used to promote its multi-brand strategy and strengthen the overseas supply chain. The company also plans to upgrade the KK e-commerce project to formally enter the new social e-commerce field.
The company secured RMB400 million (US$59.58 million) in a series C round led by eWTP Technology & Innovation Fund in this March. It also raised a RMB70 million (US$10.42 million) series B round led by Matrix Partners China in April 2018, after it collected about RMB100 million (US$14.89 million) in a series A round from Bright Venture Capital and Shenzhen Capital Group in July 2017.