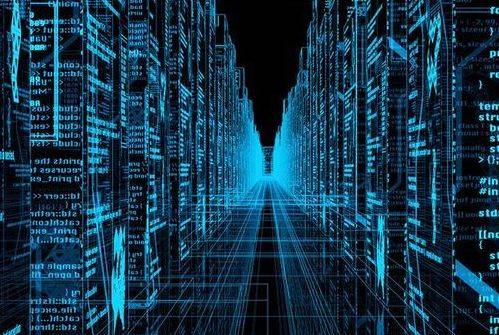 Chinese database software company Transwarp announces on Thursday that it has raised RMB500 million (US$71 million) in a series D2 funding round.
Investors include investment fund CICC Capital under investment bank CICC (China International Capital Corporation), Goldstone Investment Limited under CITIC Securities Co., Ltd., asset management company Bohai Zhongsheng and an undisclosed state-owned investment fund.
The round comes around six months after the company completed hundreds of millions of RMB in a series D1 round.
Founded in 2013, Transwarp is a big data-based software company that provides precise data analysis service utilizing AI, iCloud and big data.
It aims to build a data-driven ecosystem and become a worldwide software company like American computer technology company Oracle and German software corporation SAP SE.
Based in Shanghai, Transwarp has offices in Beijing, Guangzhou, Singapore, America and Canada, etc. It claims that it has more than 1,600 users from different fields, covering finance, government, energy, transportation, education, manufacturing, mass media, etc.
"As the 5G era comes, there will be a great demand for big data processing and application. Big data-based company will have a bright future," said Wang Lixin, managing director at BOC International Holdings Limited.
The market size of the big data industry is around RMB280 billion (US$28.3 billion) in China in 2018, and it is expected to reach more than RMB1 trillion (US$142 billion) in 2020, according to Qianzhan Industry Research Institution. However, due to the limitation of technology and the environment at home and abroad, big data industry is in a critical transition period from high-speed to good quality, Qianzhan said.
The company has so far completed seven rounds of funding. It secured RMB235 million in a series C round from venture capital Tencent Investment under tech giant Tencent and investment firm Co-Stone Asset Management Co., Ltd in 2017. It closed RMB155 million in a series B funding round from Qiming Venture Partners and state-owned Shenzhen Capital Group Co., Ltd. (SCGC) in 2016.