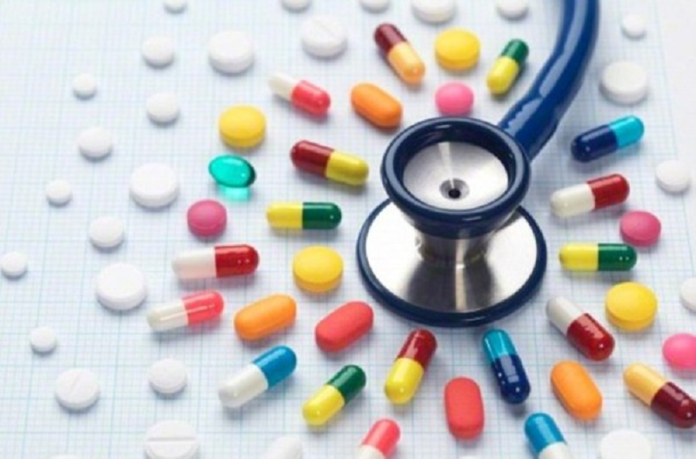 Fountain Medical, a Chinese clinical-stage contract research organization (CRO) offering one-stop services to pharmaceutical and medical device companies, has raised US$62 million in a series D round of financing led by global investment bank Goldman Sachs.
Shanghai-based healthcare-focused venture capital firm Lilly Asia Ventures also participated in this round, according to a statement released by Fountain Medical on Saturday.
Founded in 2007, Fountain Medical provides a wide range of clinical development services including consulting services, project management, registration services, clinical operations, medical writing and medical translation, data management and biostatistics, safety assessment and clinical trials service.
The company currently has more than 1,700 employees worldwide, covering 55 cities in China, and executive centers in the United States, Europe, Japan, India, and the Philippines.
"We are very optimistic about the growth potential of the CRO industry, especially China. As a representative enterprise of China's CRO industry, Fountain Medical has a global vision and the understanding of local market," said Xu Mingyin, managing director of Goldman Sachs' direct investment department.
Proceeds of this round will be used to support the company's future business growth, expand and improve its services offerings to existing global clients,
The company previously three investments from investors like Lilly Asia Ventures, Chinese investment firm Bioventure, and DFJ Dragon Fund, a joint venture between venture capital firm Draper Fisher Jurvetson (DFJ) and China-focused Dragon Venture. Financial details of the previous rounds remained undisclosed.