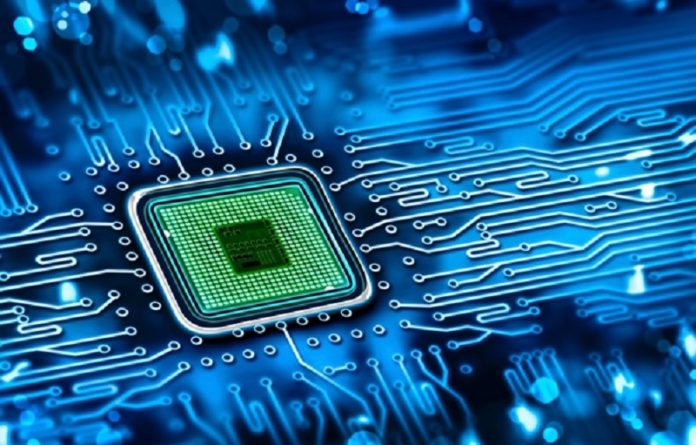 China's tech giant Huawei Technologies has developed radio frequency power amplifier (PA), a key chip in 5G communications, and has cooperated with domestic original equipment manufacturer for mass production in the first quarter of next year, according to Chinese media report.
Huawei is increasingly looking to take control of its supply chain amid political pressure from the U.S. The self-designed chip is part of its work on a "Plan B" of developing its own mobile operating system, since it has been banned from purchasing chips and software after the U.S. government placed it on a trade blacklist in this May.
The report says that Huawei has place the manufacturing order to Chinese LED epitaxial wafers and chips producer San'an Optoelectronics to disperse the risks of PA foundry currently concentrated in Taiwan.
The PA chip is one kind of RF chips used to increase the magnitude of power of a given input signal and enable smartphones to communicate with wireless networks. It is an important chip that affects the signal coverage and plays increasingly important roles in the 5G era which needs to be compatible with various network standards.
At present, PA chips are mainly controlled by companies such as Skyworks and Qorvo in the U.S., but domestic companies including Huawei have increased their independent research and development and productivity.
Founded in 1993, San'an Optoelectronics' core businesses are wafer's and chip's new semiconductor materials including GaAs – one of key RF components. The company is expected to become one of the most important PA foundries in China.