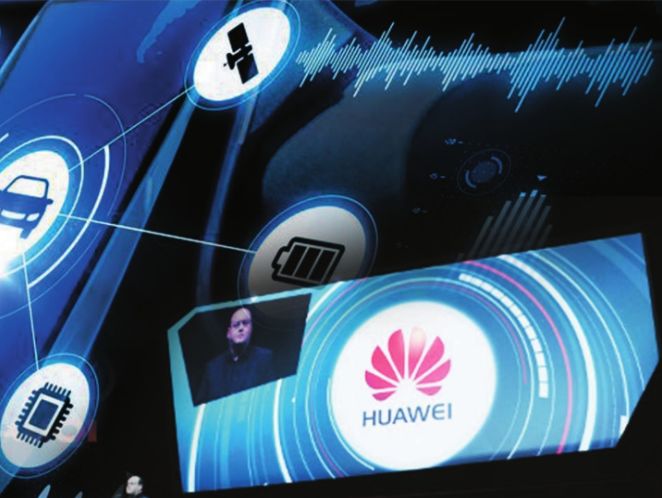 Habo Investment, a wholly-owned subsidiary fund under China's tech giant Huawei, has recently invested in Suzhou MotorComm Electronic Technology Co., Ltd., a wired communication chips provider.
It has not disclosed any details of the funding round.
Founded in 2017, MotorComm is a developer and manufacturer of wired communication chips for the automotive sector. The company focuses on the development, design and sales of automotive Ethernet chips, powering the data backbone for vehicles. MotorComm begins its business by selling car chips.
MotorComm is the only company that has achieved mass production of PHY (physical layer) chips in China, according to the company's website. It aims to develop Ethernet chips that cover digital communications, security and safety, engineering and vehicles.
Ethernet chip is an essential part of achieving high-speed data transmission in the digital world. It can be used in the field of security and digital communications, which Huawei is concentrating on.
Huawei announced that it was going to develop its smart security business at the end of 2017. Huawei acquired a Moscow-based tech company Vocord focused on the facial recognition system in a US$50 million deal, according to Russian government-owned Sputnik news agency citing sources familiar with the agreement in June 2019.
Habo Investment has so far invested in four companies since it was set up in April 2019 with a registered capital of RMB700 million (US$99 million). It invested in an AI company iDeepWise in September 2019, which China Money Network has reported. It invested in Shandong-based SICC China, a third-generation semiconductor core material product manufacturer, and Hangzhou-based Joulwatt Micro-Electronic company.