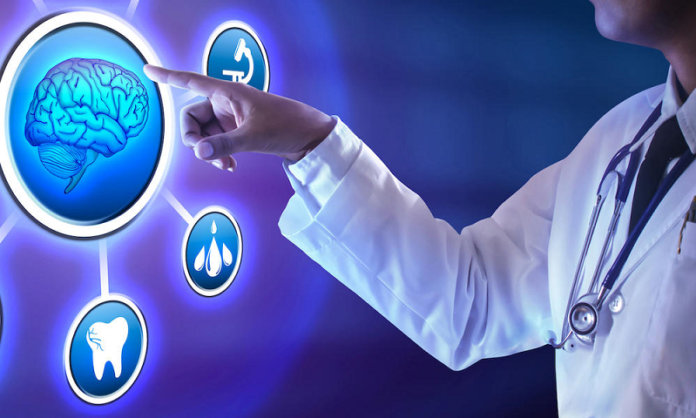 Naxions, a Chinese provider of digital marketing solutions for pharmaceutical companies, has completed a US$15 million series B round of financing led by the country's venture capital firm Volcanics Venture and China Creation Ventures (CCV), according to a statement released on Monday.
Founded in 2014, Naxions provides artificial intelligence (AI)-based digital marketing solutions for drug manufacturing enterprises. Its marketing service system utilizes technologies and algorithms such as natural language processing (NLP), big data analysis and convolutional neural network to integrate medical data and then form a doctor-centered medical data knowledge map, connecting drugs, medical treatment, materials, and surgeries among others.
The Beijing-based company helps pharmaceutical companies achieve more efficient coverage, and achieve more efficient transfer of professional information between new drugs and core doctors, which helps entry level doctors obtain more efficient access to professional knowledge as core doctors.
Naxions currently connects 20 leading pharmaceutical companies with about 45,000 doctors in the country, with a drug market scale of RMB600 million (US$85.41 million). It serves dozens of world top 500 pharmaceutical companies including Pfizer, Janssen and Bayer.
"With China's medical reform in recent years, the drug profit margins was compressed through the centralized procurement social medical insurance, thus forcing pharmaceutical companies to demand more efficient marketing systems. Naxions improves the efficiency of pharmaceutical marketing through big data and AI technology," said Liu Kai from Volcanics Venture.
Proceeds of this round will be used for the research and development of AI technology and product, service expansion, application scenarios enrichment, and cooperation upgrade with doctors, patients and pharmaceutical companies.
The company previously raised tens of millions of yuan in a series A+ round of financing from IQVIA, a U.S.-based data provider to the healthcare sector, in July 2018. It also raised a series A round from Shenzhen Guozhong Venture Capital Management Co., Ltd. in August 2017, with financial details remain undisclosed.