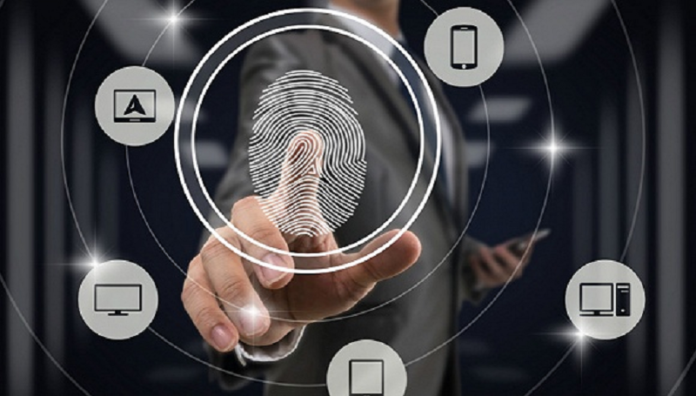 Lumi United Technology, a Chinese smart home appliance and Internet-of-things (IOT) solution provider, has raised nearly US$100 million in a series B2 round of financing led by Grand Flight Investment.
Cathay Capital, Joy Capital and Yunmu Capital also participated in this round.
Proceeds of this round will be used to further invest in innovative product research and development, create a smart home explosion of Xiaomi ecological chain, improve Aqara's own brand building, and strengthen the construction of new online and offline retail channels.
Founded in 2009, Shenzhen-based Lumi United Technology entered the field of smart homes in 2014, with a focus on product development of Xiaomi smart home products and the research and promotion of low-power innovative smart home systems.
The company launched its own brand Aqara with the concept of "full house intelligence" in 2016. The Aqara series products include various sensors such as temperature, humidity, doors and windows, water immersion, smoke, gas, light and sleep, as well as controller including smart switches, sockets, curtain motors, air conditioning controllers and dimmers.
Lumi United began to deploy the Aqara smart home service provider system in 2017. It established the "smart home 4S experience store" involving solution, sales, service and survey, to promote the one-stop commercialization of smart homes.
(This article is translated from Shunwei Capital. You can see the original article in Chinese here.)