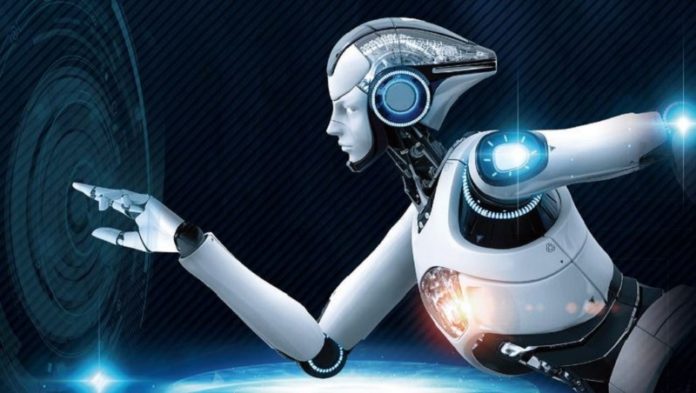 UBGenius, the strategic partner of Chinese humanoid robotic company UBTECH Robotics' artificial intelligence (AI) education, has raised over RMB100 million (US$14.24 million) in a series B round of financing led by Qiming Venture Partners.
Chinese venture capital firm Vstar Capital and a Beijing-based investment firm also participated in this round.
UBGenius was founded in February 2017 to focus on the field of K12 artificial intelligence education. The two-year-old company has provided services for more than 3,000 schools in over ten provinces across the country and has grown into a leader in the field of AI education for teenagers.
Proceeds of this round will be used to increase the development of AI course 2.0 system, AI online teaching platform, AI online experiment platform, AI teacher training and empowerment system, expand the cooperation with the first-line elite schools, and accelerate the market expansion.
The company previously raised a series A round from UBTECH Robotics and an angel round from MOOC-CN Education. Financial details of the two rounds remain undisclosed.
(This article is translated from UBTECH Robotics. You can see the original article in Chinese here.)