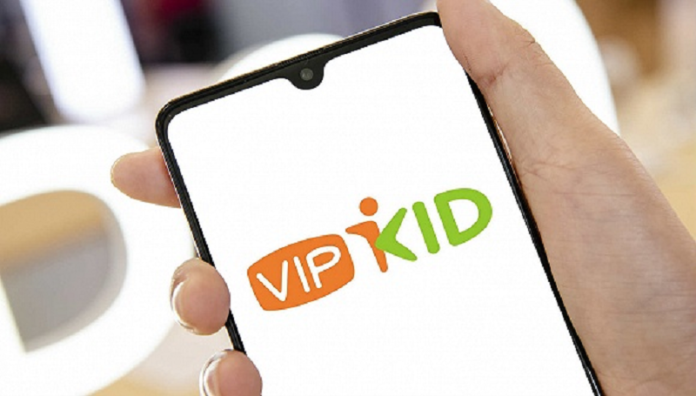 VIPKID, a Chinese online education startup providing one-on-one video English teaching for children, quashed the rumors of a 15%-20% layoffs throughout various departments including sales, teaching and research that could involve some senior managers in the company.
The layoff is to be an annex conditions of 18% cost reduction for its series E round of financing completed in October, said a Maimai user certified as a VIPKID employee on November 13th.
The company's growth rate of students has fallen sharply in recent years, only 42.4% in 14 months from 500,000 in June 2018 to 712,000 in September 30th 2019.
Its sub-business "Vip Bees Language School" targeted for the K12 market has also begun to adjust. The business line personnel such as products and operations are facing adjustments, and the user growth department and the market department are subject to the same business department by the parent company, according to a report of LatePost on November 11th.
Founded in 2013, VIPKID is an online English education platform connecting US teachers to Chinese students over the internet. The company operated in around 35 countries and has over 712,000 registered students and 90,000 foreign teachers from North America.
VIPKID has so far completed ten rounds of financing with a latest valuation of US$5 billion. Last month, it raised US$150 million in a series E funding round led by Chinese tech giant Tencent Holdings.
(This article is translated from Sina. You can see the original article in Chinese here.)