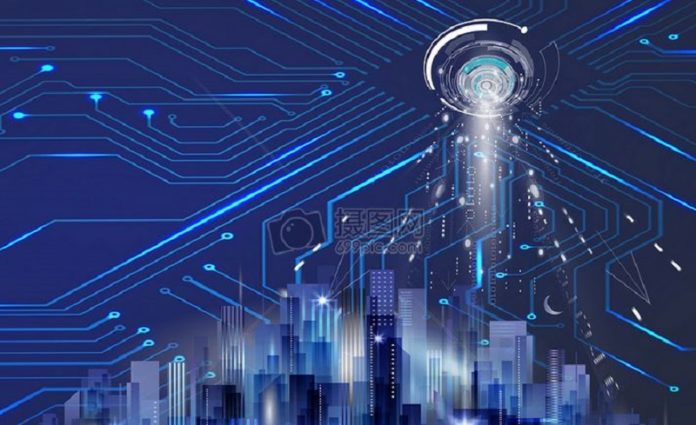 On the award ceremony of 2019 Future Science Prize held on November 17 in Beijing, Shen Nanpeng, the rotating chairman of the Future Science Prize Donor Conference and the global executive partner of Sequoia Capital, said that a total of 16 scientists won the prize in the past four years. Their award-winning achievements have been made in Greater China and represent the high level of scientific research and technology in the world.
In addition, on behalf of the 12 donors of the Donor Conference, he promised to establish a permanent donation fund totaling US$100 million in addition to continuing the original annual donation, and "permanently" the Future Science Prize to achieve generational inheritance.
The Future Science Prize was initiated in 2016 by the Future Forum, a non-profit public science platform in China, and has grown into one of the most influential public t science awards. The award is aimed at groundbreaking basic scientific research, focusing on cutting-edge research topics such as precision medicine, genetic editing, black holes, quantum devices and materials, superstring theory, and future computing.
The 4th Future Science Prize this year invited top scientists from all fields to communicate together and make the most grounded science popular with the public, which enhance the fun and atmosphere of science.
(This article is translated from 21jingji.com. You can see the original article in Chinese here.)