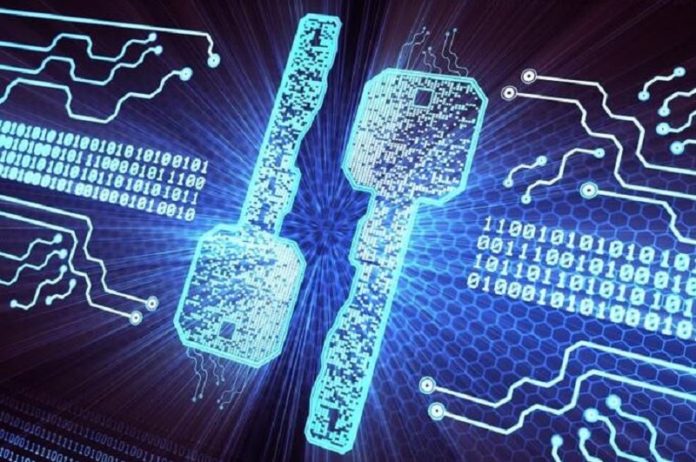 Beijing-based security threat intelligence company ThreatBook has raised about RMB100 million (US$14 million) in a series C round of financing led by Hillhouse Capital and Xinglu Investment.
Proceeds of this round will be used for research and development of technology and product, as well as sales and marketing system construction.
ThreatBook was founded in July 2015 to provide real-time, accurate and actionable threat intelligence to block, detect and prevent attacks. The company offers a variety of SaaS-based threat intelligence products and services world widely, helps customers to improve their existing detection and defense capabilities at different stage of threat attack, and enables industry customers to deal with complex, continually changing threats.
"Threat intelligence capability is one of the key driving factors for enterprise security architecture. As the earliest team in the field of threat intelligence, ThreatBook has always focused on the development of high-quality security products," said Huang Liming, partner of Hillhouse Capital
"Through continuous systematic accumulation and improved safety data automation and intelligent analysis capabilities, it provides effective protection for enterprise network security operations and security architecture in the cloud era", he added:
(This article is translated from 36Kr. You can see the original article in Chinese here.)