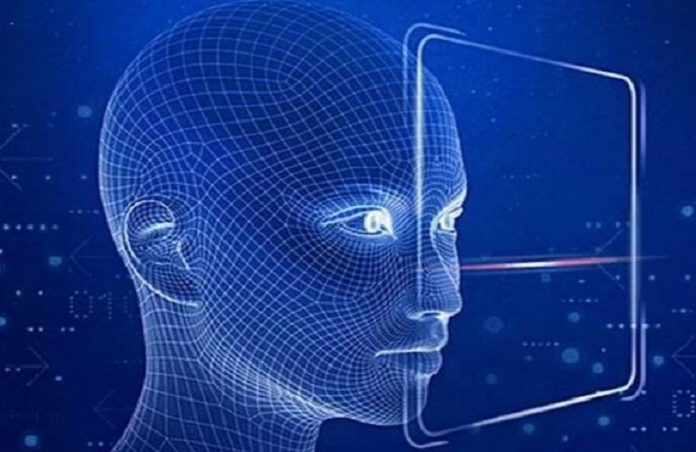 The development of the new generation of artificial intelligence (AI) is like a double-edged sword. While bringing huge benefits, there are many potential risks such as privacy and security. How to avoid AI risks and improve security is a question that every country and enterprise is thinking about.
In order to promote the healthy development of the new generation of AI and actively promote the global governance of AI, China has specifically established a National AI Governance Committee to establish corresponding regulations and make new progress in AI governance.
At the reelection meeting of the biometric recognition sub-committee of the National Information Technology Standardization Technical Committee held on November 20, 2019, Guangzhou-based AI facial recognition firm CloudWalk Technology was selected into the National Standard Face Recognition Working Group.
The group, which contains other 27 companies including Tencent, Alibaba, SenseTime, Xiaomi and Ping An Technology, is to comprehensively promote the development of national standard for face recognition.
CloudWalk also participated in the working group of vein recognition and behavior recognition to comprehensively promote AI governance in China.
(This article is translated from cqfb.people.com.cn. You can see the original article in Chinese here.)