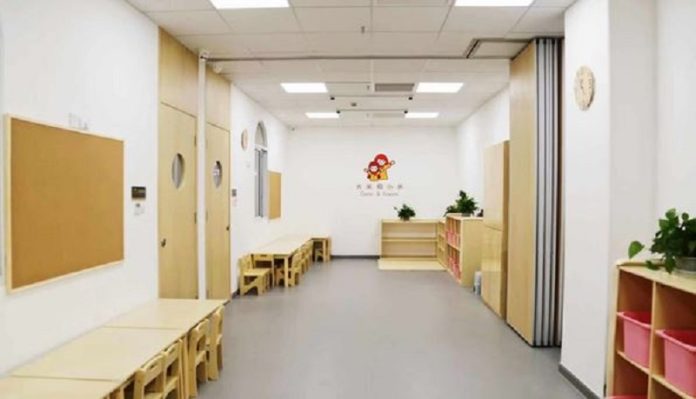 Dami & Xiaomi, a Shenzhen-based child autism intervention agency, has raised RMB100 million (US$14.14 million) in a series B round of financing led by BioVenture.
Proceeds of this round will be used to increase the intervention and rehabilitation technology for autistic children, AI solutions, the development of the RICE system, and the digitization and effect quantification system of intervention and rehabilitation for autistic children in China
Founded in 2014 by former investigative journalist Jiang Yingshuang, Dami & Xiaomi has primarily been a popular science blog aiming to familiarize the public with the Autism Spectrum Disorder. The company now provides integrated services such as rehabilitation services, integrated education support, online counselling courses for parents, and science popularization.
Having launched its first recovery center in China's southern city of Shenzhen in 2016, Dami & Xiaomi is currently equipped with several intervention training centers in Guangzhou, Beijing and Shanghai, and three cooperative integrated kindergartens. The company has served more than 3,000 autistic and stunted children.
The company also established a joint research lab with Duke Kunshan University to explore the use of big data and AI to improve screening and early intervention of the developmental disorder.
"The number of people with autism in China is close to 10 million, of which over 2 million are children aged zero to fourteen. The number of children with autism detected is increasing year by year and is a group that cannot be ignored. However, due to various reasons, most children have not received good rehabilitation treatment. The industry has a bright future, the needs are far from being met, and it has great social significance," said Chen Jie, founding partner of BioVenture.
The company previously raised RMB40 million (US$4.6 million) in a series A funding round led by Shenzhen Fortune Venture Capital in April 2018.
(This article is translated from 36Kr. You can see the original article in Chinese here.)