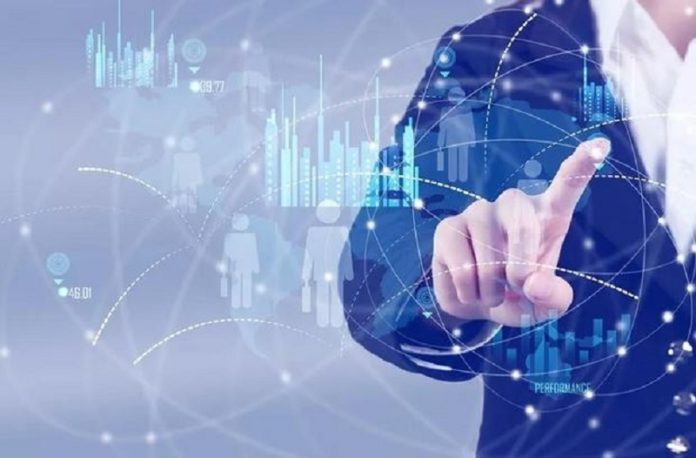 Graviti, a Shanghai-based artificial intelligence (AI) data service provider, announced that it has raised about US$10 million in a series pre-A round of financing.
Investors of this round include Sequoia Capital China, Yunqi Capital, Zhen Fund and FengHe Fund Management.
Founded in early 2019, Graviti is committed to growing into a one-stop AI data service platform for unstructured data set storage, processing and use. The company has established the data set management and annotation system required by the artificial intelligence industry to provide platform services for the industry.
Graviti aims at the field of computer vision of artificial intelligence and provides infrastructure for companies in this field. It hopes to accelerate the flow of data between supply and demand by providing efficient management and output of high-quality data services to help enterprises develop.
The company founder Cui Yunkai, a graduate of Shanghai Jiaotong University and the University of Pennsylvania, was former Tech Lead Manager in Uber and has years of experience in the autonomous driving industry.
(This article is translated from iyiou.com. You can see the original article in Chinese here.)