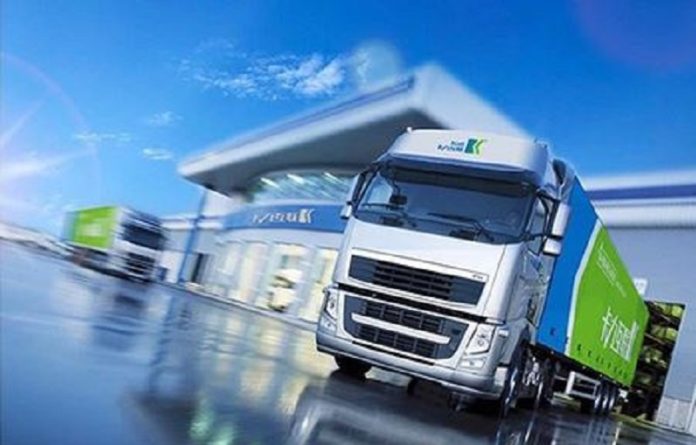 Kali Interconnection Technology (Shanghai) Co., Ltd., a Chinese integrated logistics service platform, has raised over RMB100 million (US$14 million) in a series A round of financing led by Sino-Ocean Capital, an integral part of Sino-Ocean's multiple businesses.
FengWang Investmen and Zimi Fund also participated in this round.
Founded in 2017, Shanghai-based Kali Interconnection uses the "logistics plus internet" method to integrate small and medium-sized logistics resources. It focuses on vehicle transportation process management and customer experience, and helps customers to reduce logistics costs and improve transportation efficiency.
"Due to the inherent characteristics of the vehicle industry, transaction traditions and resource endowments, vehicle companies in China are often mostly regional companies. If the sources of goods in different regions of the country can be centralized on a platform to form a nationwide network, it can effectively solve the pain points of the industry, and it will also strengthen the capacity and dependence of the sources of goods on the platform. The business model and advantages of Kali Interconnection are in line with our judgment on the development trend of the industry," said Wang Rui, managing director of Sino-Ocean Capital.
Proceeds of this round will be used to consolidate the underlying business, upgrade and iterate intelligent systems, and strengthen talent reserves and team building.
(This article is translated from 36Kr. You can see the original article in Chinese here.)