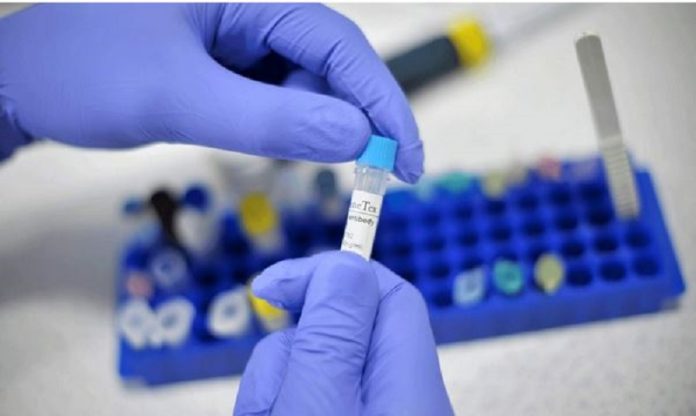 Chinese biological medicine start-up JOINN Biologics has raised US$60 million in a series A round of financing led by the country's private equity investment firm Huagai Capital.
Chaosheng Capital, China Union Holdings Ltd. and Suzhou Xiangtang Venture Capital also participated in this round.
Proceeds of this round will be used for the construction of 100,000-liter-capacity production base in Beijing, and the expansion of business in China and the United States.
Founded in early 2018 as a subsidiary of JOINN Laboratories (China) Co., Ltd., JOINN Biologics is dedicated to becoming a leading biopharmaceutical contract development manufacture organization (CDMO). The company has a core technical team of nearly 200 Chinese and American experts, with nearly 20% of them have more than 15 years of experience in the field of protein drug research and development and production.
"Huaigai is optimistic about the huge opportunities in the CRO and CDMO fields driven by the global upsurge of innovative pharmaceutical industry, especially China," siad Zeng Zhiqiang, managing partner of Huagai Capital Medical Fund.
(This article is translated from pe.pedaily.cn. You can see the original article in Chinese here.)