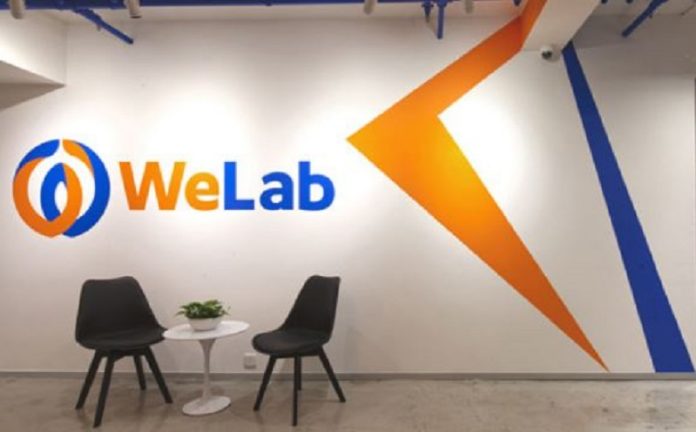 Hong Kong-based fintech company WeLab has completed a RMB1.1 billion (US$156 million) in a series C round of financing from new investors and five existing investors including Alibaba Entrepreneurs Fund and CCB International.
Proceeds of this round will be used for deeper technological exploration and broader financial service expansion. By improving algorithms and computing power, innovative technologies will be applied to more financial scenarios, and virtual banking and fintech export services will be cultivated, said Long Peizhi, founder and CEO of WeLab.
Founded in 2013, WeLab provides pure online financial service experience to more than 40 million users through innovative technology. The company currently operates WeLend and WeLab virtual bank in Hong Kong, WeLab Digital, Taoxinji and Tianmian Lab in Mainland China and AWDA, a fintech joint venture in Indonesia.
In this April, WeLab obtained a virtual banking license issued by the Hong Kong Monetary Authority. WeLab Bank is expected to open in 2020.
WeLab's previous investors include Malaysia's National Sovereign Fund and Sequoia Capital.
(This article is translated from financing.ifeng. You can see the original article in Chinese here.)