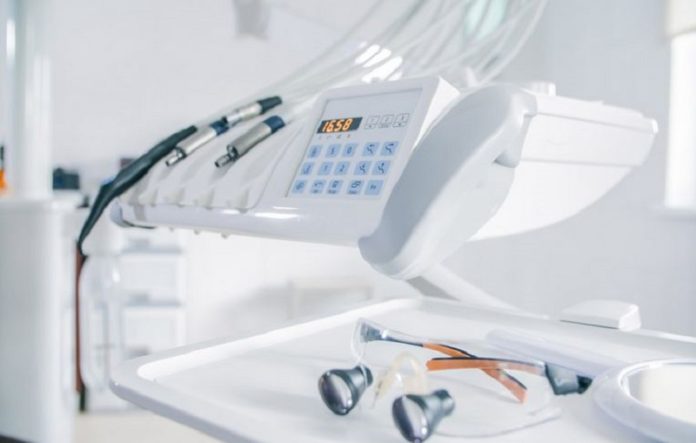 Kedu Healthcare Tech, a Shanghai-based medical equipment service provider, has raised US$60 million in a series C round of financing led by China Merchants Capital, an investment vehicle of the state-backed China Merchants Group.
UOB Venture Management, Infinity Group and existing investors Wonderland International Financial Holdings Company and Morale Capital also participated in this round.
Kedu was founded in 2006 to specialize in the management of healthcare equipment. The company installs medical equipment in hospitals and offers maintenance and spare part distribution. It also provide services such as discipline construction management and supply chain management. Kedu is the equipment manager in 200 hospitals, and has built a team of 1500 professionals..
Proceeds of this round will be used for business expansion and services commercialization across the country.
"Our investment in Kedu is due to its long-term strategic layout in the medical field, and also our optimistic about the innovation and progress of the medical device service industry it represents," said Guo Dehong, CEO of China Merchants Capital.
(This article is translated from ifnews.com. You can see the original article in Chinese here.)