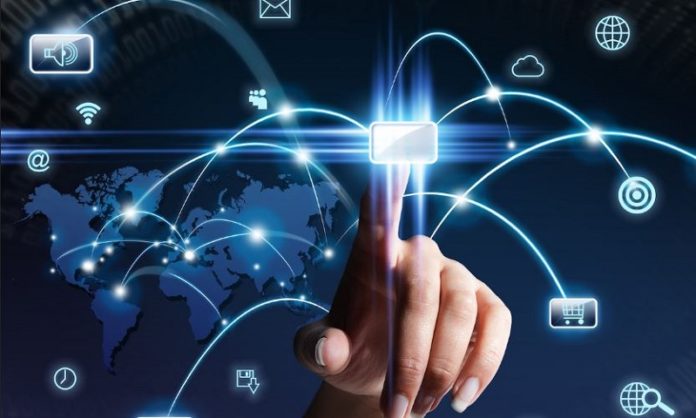 Chinese low-code development platform ClickPaaS announced on Wednesday that it has completed a series A round of financing led by Morningside Venture Capital and a series A+ round led by Future Capital, raising a total of about US$10 million.
After the financing, ClickPaaS will accelerate the expansion speed in industries such as manufacturing, energy, logistics and professional services, in the customer experience, digital operation, innovative business and other scenarios. The company will also work with partners on the exploration of multiple cooperation models.
Founded in 2017, ClickPaaS is a provider of low code development platform products and solutions based on high productivity application platform as a service (hpaPaaS) that helps SaaS enterprises, consulting firms, and enterprise customers to significantly reduce response times and costs for complex business requirements such as system construction, data integration and system performance optimization
"The digital transformation of companies in various industries is the biggest driving force for China's economic growth in the next five to ten years We believe that the low-code development platform provided by ClickPaaS can accelerate the digital development for outstanding enterprises to improve business efficiency and reduce costs," said Huang Mingming, founding partner of Future Capital.
(This article is translated from China Renaissance. You can see the original article in Chinese here.)