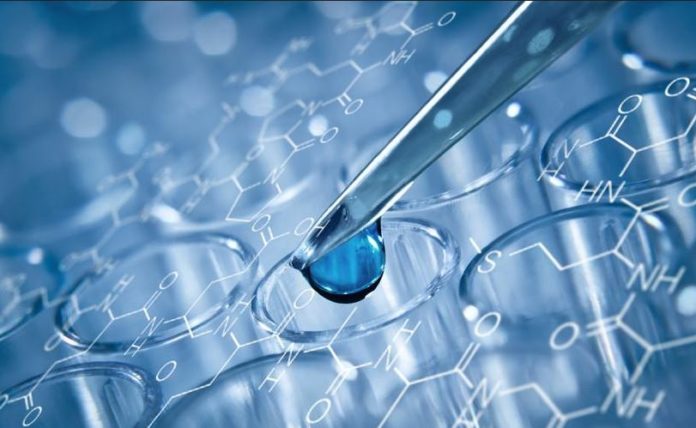 Shanghai-based biotechnology company Innovative Cellular Therapeutics (ICT) has completed a new round of financing from LH Ventures, a venture capital form focusing on disruptive medical industry innovation.
Founded in 2009, ICT is a clinical stage biotechnology company focused on the development of cellular immunotherapies for the treatment of cancer. ICT has achieved preclinical and clinical results in late-stage leukemia and lymphoma with its next generation CAR-T constructs.
ICT's lead candidate in the U.S., ICTCAR014, is a next generation CD19-targeting CAR-T cell therapy that expresses a dominant negative PD-1 (dnPD-1) protein to block immunosuppression by cancer cells. The project has been approved by the U.S. FDA clinical trials, and will begin clinical trials in the first half of 2020.
"We are deeply moved by the innovative ability of the ICT team and the sense of responsibility to patients. The new generation of ICT's expression of negative PD-1 CAR-T and solid tumor technology make us excited and believe that ICT will make outstanding achievements in the field of CAR-T in the treatment of hematomas and solid tumors," said Dr. Xie Xin, partner of LH Ventures.
Proceeds of this round will be used to support the innovative cell therapy for solid tumors to achieve a breakthrough in CAR-T for solid tumors.
ICT's previous investors include CDH Investment, Kangqiao Capital, Volcanics Ventures, GTJA Investment Group and SoftBank China Venture capital.
(This article is translated from CDH Investment. You can see the original article in Chinese here.)