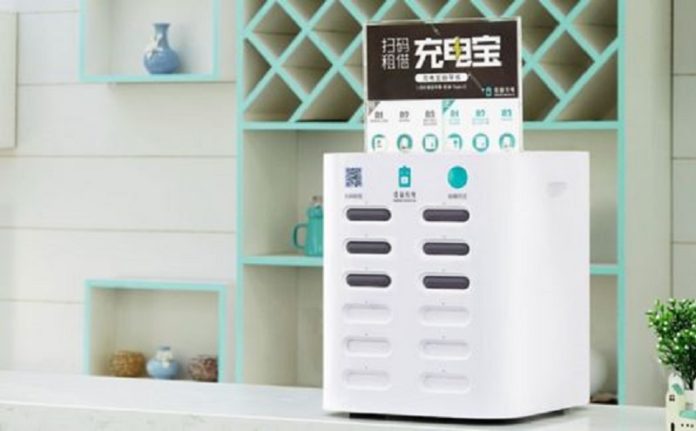 Energy Monster, a Chinese power bank sharing start-up, has completed a RMB500 million (US$71.31 million) in a series C round of financing led by SoftBank Ventures Asia.
People close to the transaction revealed to 36Kr that due to the large number of investors involved, some institutions are still following the relevant process, but the amount of financing and participants have been confirmed.
Existing investors including Hillhouse Capital and Shunwei Capital also poured money in this round.
The new round comes as the number of Chinese users of shared power bank will reach 305 million in 2019, and the number in 2020 will increase to 408 million, according to data from iiMedia Research.
Founded in 2017, Energy Monster is a power bank rental company managed by Shanghai Zhixiang Technology Co Ltd. The company offers two kinds of power bank rental services, including table chargers that are installed in restaurants, bars, and convenience stores, and portable power banks that allow users to rent and take away with a few clicks on their phones.
(This article is translated from 36Kr. You can see the original article in Chinese here.)